10 Mind-Blowing Heart-Opening Playa-Dusted Videos: Burning Man 2011.
Burning Man 2011 without the dust: 10 Videos.

(With the dust is better)
Were you there? Missed it? Both? Videos showing off the amazing art and people of Burning Man, Black Rock City
Am I missing a goodie, or one you made or a friend made? I'll add it, just add it in comments or email it to me: write at elephantjournal.com. Even better: want to write up your journey from a personal, frank, open, straightforward point of view? Email us.
See you next year—it'll be my first.
~
Number one video on youtube, thus far? Just a Steampunk Octopus, of course: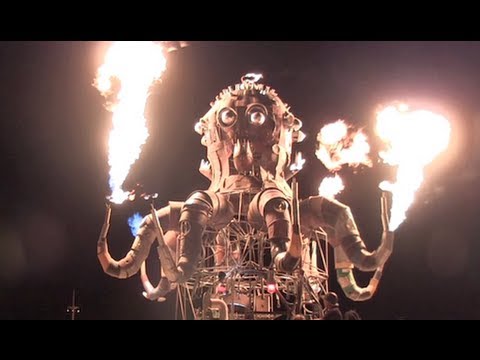 "Don't hit the tail."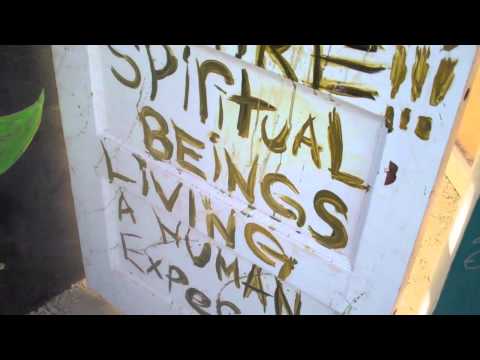 Songs: Crystal Castles' "Vanished" and Dada Life's "White Noise/Red Meat."
The whole thing, seen by balloon: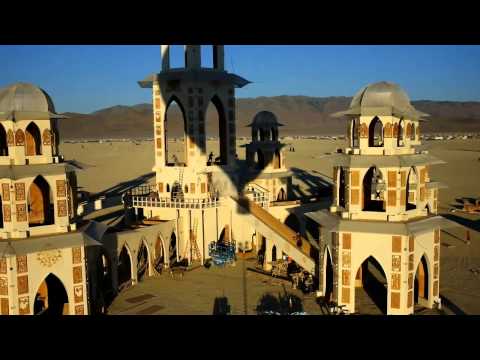 Some frat boys tour around: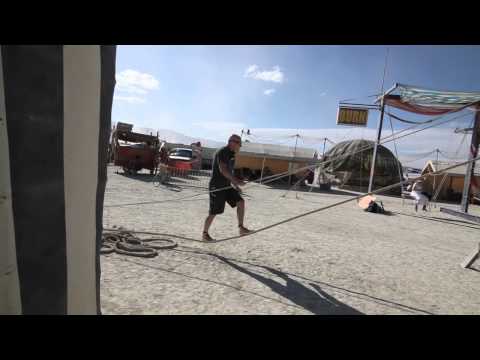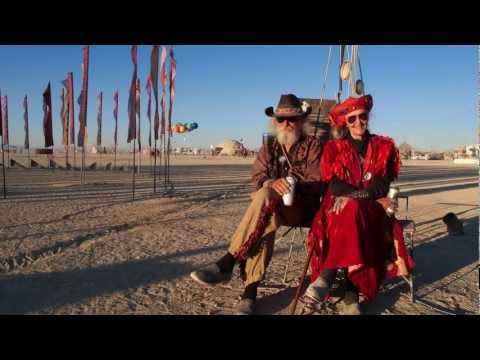 The Trojan Horse: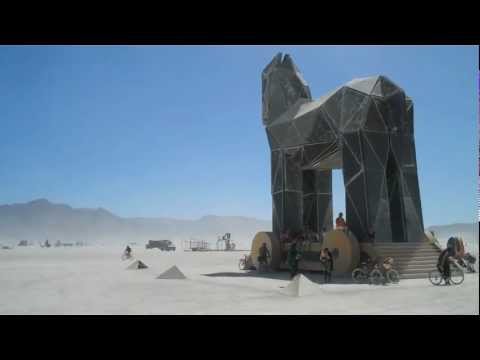 Charon: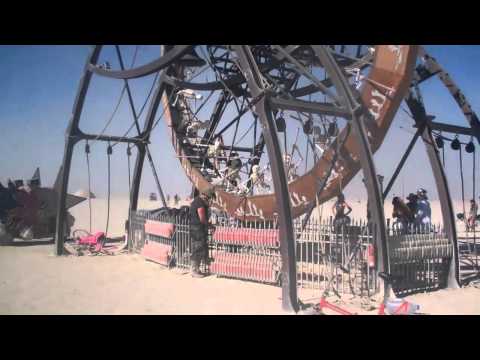 The Man:
The Man burning: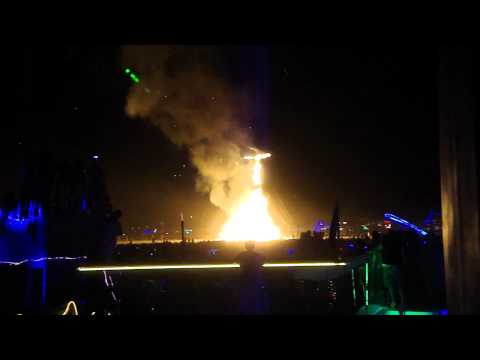 Loved it? Leave a tip!
4 Responses to "Best Burning Man videos: 2011."