Watch: Steve Jobs has one wish for you.
Stay Hungry, Stay Foolish (adopted from Stewart Brand's iconic Whole Earth Catalog).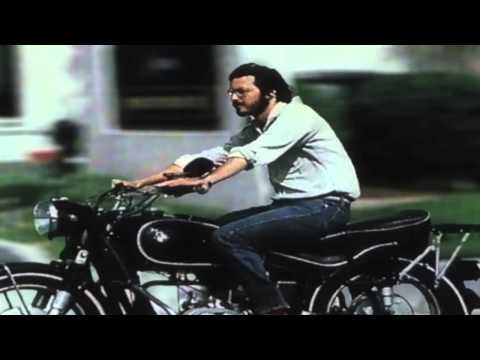 ~
The photo, above, comes from his last keynote address.
Bonus: Love this, from an 8th Grader: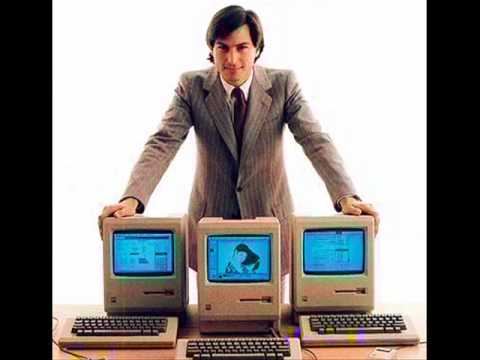 Keep your brand (and life) simple:
Here's to the Crazy Ones: (original)
Loved it? Leave a tip!
3 Responses to ""A picture of Steve Jobs & his wife at the last keynote he gave.""