"Life is what happens while you are busy making other plans."~John Lennon
Timely: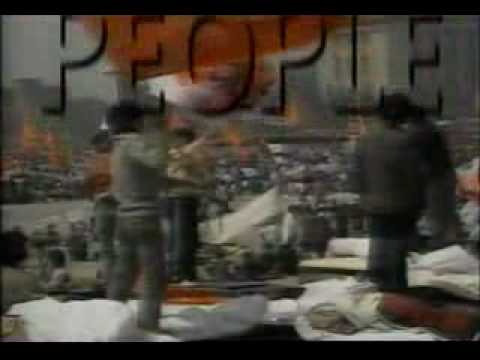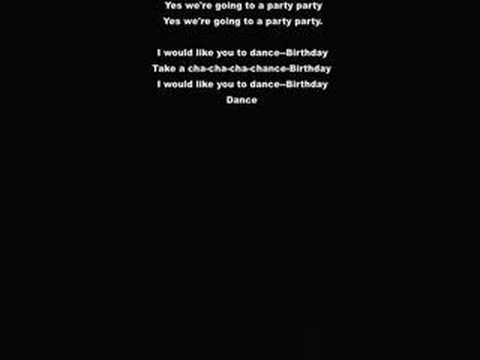 Silliness: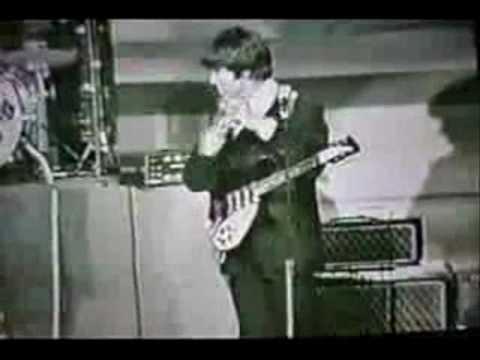 Some biographical awesomeness: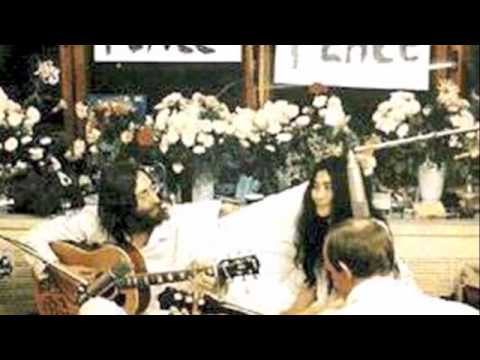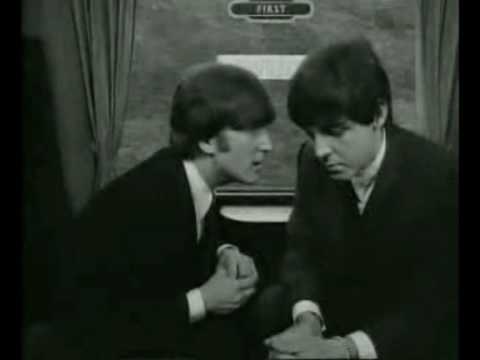 Part 1 of 8: doubleclick the video itself to see the other parts: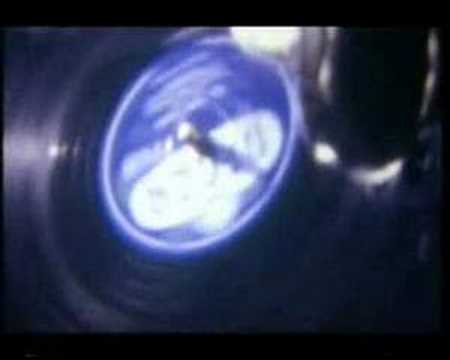 10 of his most popular Videos: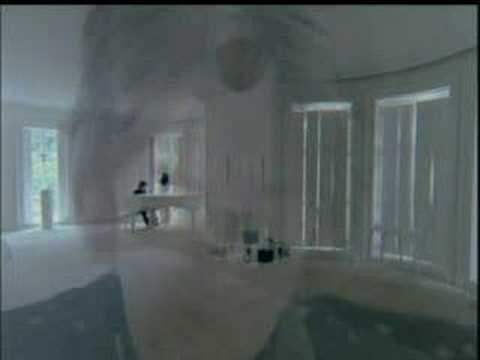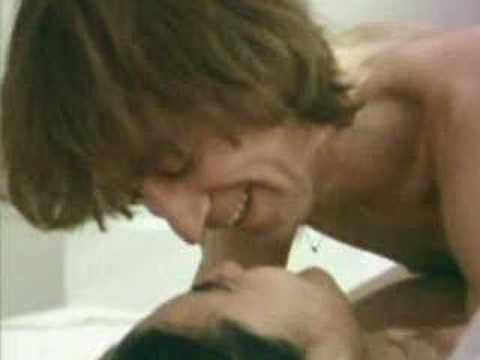 Imagine being 14 years old in 1969, and sneaking into John Lennon's hotel room in Toronto with your reel-to-reel tape recorder and asking him to do an interview with you…That is exactly what Beatles lover Jerry Levitan did.
Jay Winston: "Any real connection, as Lennon realized…and, eventually, so did I…requires setting out from that safe, comfortable space…"
More most popular videos: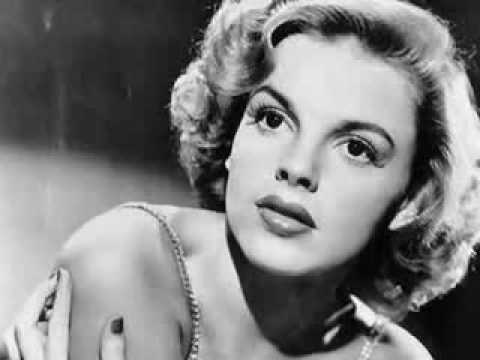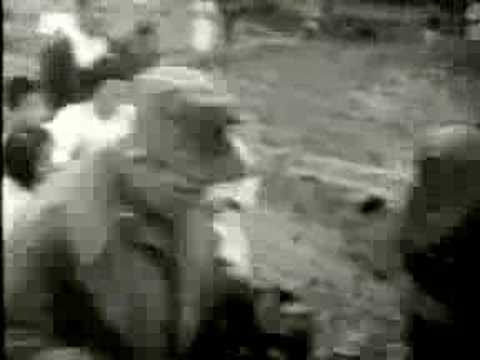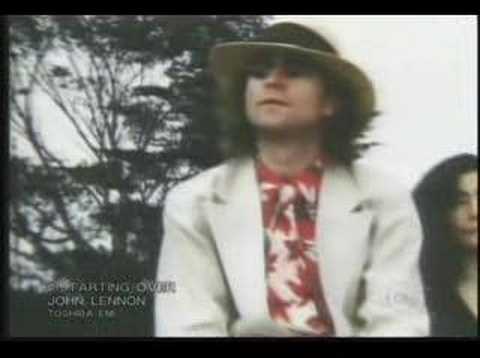 It's the Beatles: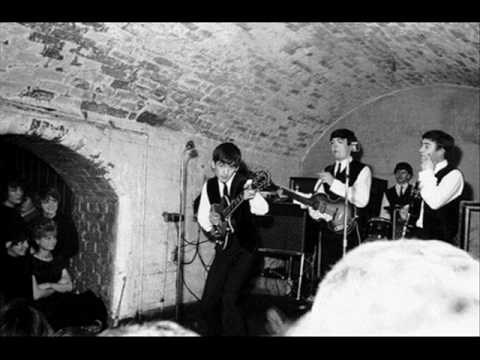 Loved it? Leave a tip!