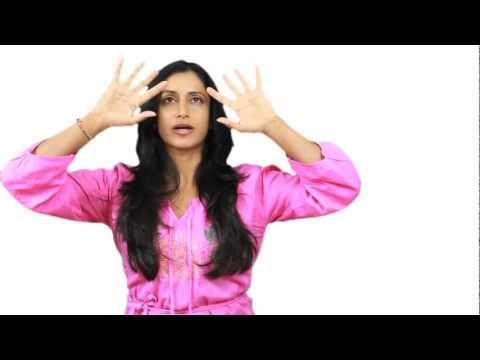 The beautiful Hemalayaa brings us into Heart Focus.
It is actually not that easy to "come" from the place of your heart. Think about when you are in love… all is well, beautiful and the world is as it should be. Hemalyaa shares a meditation to help us get in touch with the "true brain," the heart—where our true self lives. It is simple.
~
Hemalayaa is a Yogini, dancer and fitness educator who has shared her talents with beauty and joy throughout the world. She is the founder of the HEMA Wellness Program and has a gift for bringing out the dancer and the romancer in everyone, with inspirational messages that transcend all nationalities. Her unique combination of Yoga and Indian dance is presented in a variety of DVD productions that have gained public merit in a broad spectrum of yoga and health publications and appeared in different TV shows, including the Today and the Ellen DeGeneres Shows.  www.Hemalayaa.com
Video courtesy of BIGHappyDay.com
~

Editor: Kate Bartolotta
Loved it? Leave a tip!
3 Responses to "Get in Touch with the "True Brain," the Heart. {Video} ~ Hemalayaa"