Bondi Hipster Yoga Hunks.
I totes liked Yoga before it was cool: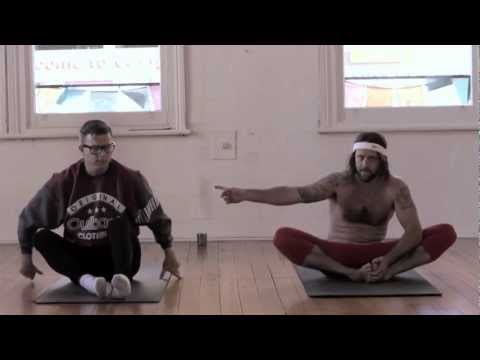 Dom and Adrian try to keep fit and maintain good beach rigs. In this video they expose the secret to their totes amazeballs Bondi figures.

www.facebook.com/DomandAdrian
Twitter: @DomandAdrian
---
Incorrect source, offensive, or found a typo? Or do you want to write for Elephant?
elephant journal is dedicated to "bringing together those working (and playing) to create enlightened society." We're about anything that helps us to live a good life that's also good for others, and our planet. >>> Founded as a print magazine in 2002, we went national in 2005 and then (because mainstream magazine distribution is wildly inefficient from an eco-responsible point of view) transitioned online in 2009. >>> elephant's been named to