get elephant's newsletter
Ever feel like your mediation practice gets left on the cushion as soon as you walk out the door?
Jetsunma Tenzin Palmo talks about everyday dharma and her latest book, Into The Heart Of Life, with documentary film director, Khashyar Darvich.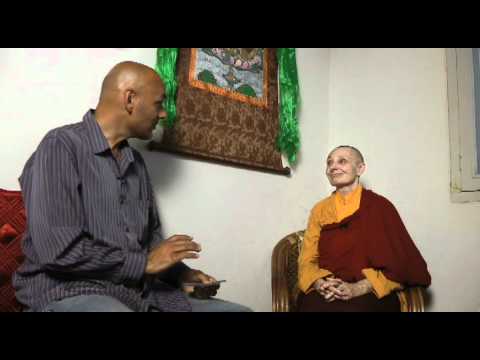 ~
Editor: Brianna Bemel
trending on elephant
The New Dating Rules & Why I Refuse to Play by Them.
Young Yoga Teachers: We are Missing Something Important.
A Letter to my Partner about my Depression.
From Divorce to New Relationship: 4 Lessons I Learned about Love.
How to Stay Single Forever.
Mindful Sex & Meditation.
A Male Perspective on what Breakups Teach Us.
How to Offend Authentic People.
How Group Sex can be a Tool for Personal & Spiritual Growth. {Adult}