If you don't know her already, she goes back with Mumford, she's been a star for years since she was youngyoung, and she loves Neil Young, and she's wifey, and she's all my rage: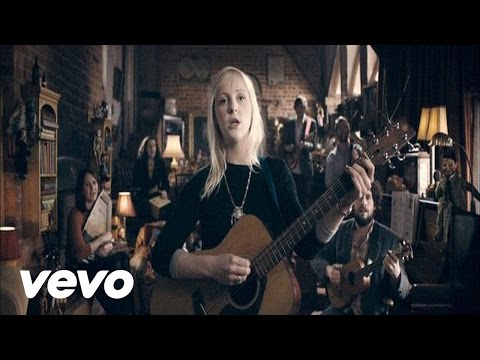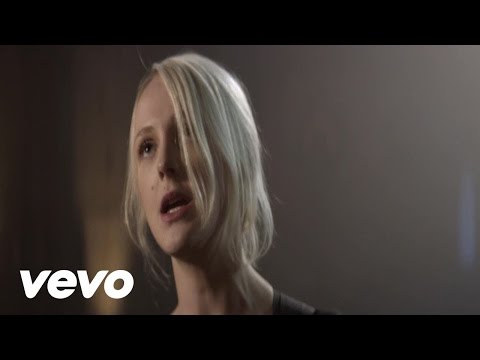 More: A few videos down, the one with stars in the sky, well really all of  'em with Mumford, I love her.
A few with Mumford: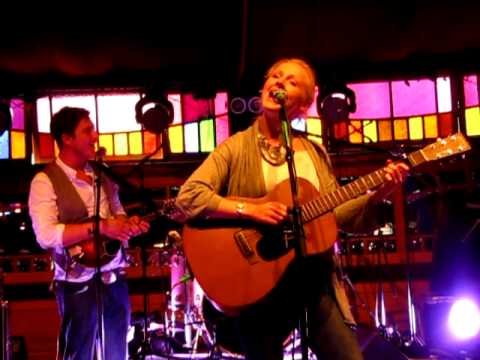 AMAZING: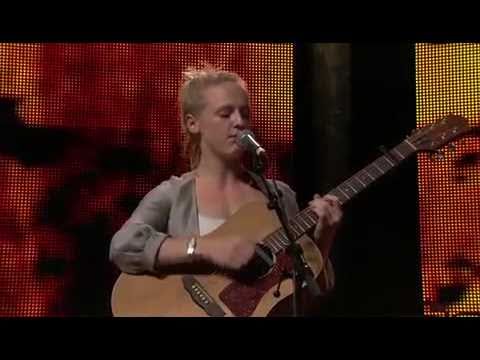 Too cute:
One more recent one:
Loved it? Leave a tip!
2 Responses to "I have a crush on Laura Marling."