5 Quotes & 1 Video: Katharine Hepburn.
My mother loved her, and looked up to her.
My mother was (and is) a tomboy. Katharine wore the pants. She talked loudly, she spoke eloquently, the love affair of her life was an unconventional one that didn't fit in a box. She was sad, and wild.
She aimed to please herself.
Quotes:
Video:
Cary Grant on the problem with Divine Goddesses, & Katharine Hepburn on the Right Time to make your mind up about People: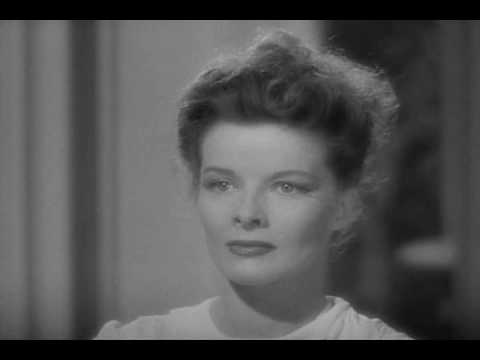 Loved it? Leave a tip!
6 Responses to "5 Quotes & 1 Video via the Original Hipster Feminist: Katharine Hepburn."