You think this is just another day in your life?
It's not just another day—it's the one day that is given to you.
Today. It's given to you. A gift.
It's the only gift that you have right now and the only appropriate response is gratefulness.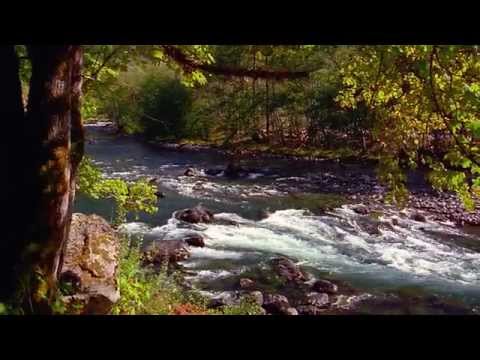 "If you do nothing else but cultivate that response to the great gift that this unique day is, if you learn to respond as if it were the first day in your life and the very last day…then you will have spent this day very well."

~ Brother David Steindl-Rast
Jennifer Townsend is Co-Chief of Clan Townsend, noted for its wee heathens and furry beasties. She is fond of saying "verra." She is verra determined to visit Scotland (particularly Eilean Donan Castle). Finn Brothers' music is good for her soul and she can be found most days editing articles for elephantjournal.com or blogging about her obsession with Jamie Fraser on her website www.OutlanderFan.com or its corresponding Facebook page here.

~

Ed: Bryonie Wise
Loved it? Leave a tip!
One Response to "How to be Simply Grateful. {Video} ~ Jennifer Townsend"