get elephant's newsletter
The ocean absorbs about a quarter of the carbon dioxide released into the atmosphere a year.
With levels of CO2 steadily rising each year, the oceans are becoming more and more acidic. This increase in acidity has profound effects on the environment, including the dissolving of calcium marine creatures like coral and sand dollars.
Check out this video from scientist Cassandra Brooks, a marine biologist who is working to inform the community of ocean issues.
This video is a time lapse of a sand dollar exposed to high acidity. Watch what happens.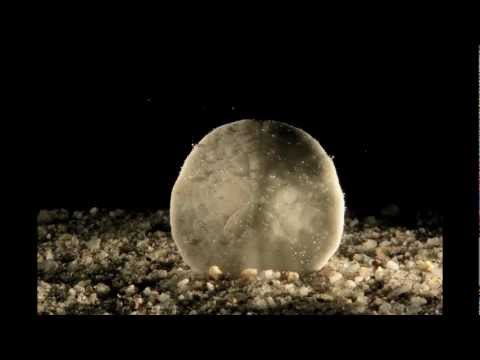 ~
Editor: Dareni Wellman

Like elephant journal on Facebook
trending on elephant
The New Dating Rules & Why I Refuse to Play by Them.
Young Yoga Teachers: We are Missing Something Important.
A Letter to my Partner about my Depression.
From Divorce to New Relationship: 4 Lessons I Learned about Love.
Mindful Sex & Meditation.
A Male Perspective on what Breakups Teach Us.
How to Offend Authentic People.
How Group Sex can be a Tool for Personal & Spiritual Growth. {Adult}
Slipping Out of Love. {Mesmerizing Dance Video}