get elephant's newsletter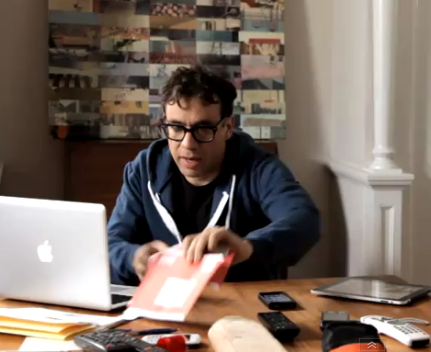 Speed = Busyness = Ironically Inefficient.
Personally, I don't appreciate what was until now a very fun show making fun of me:
http://www.youtube.com/watch?v=7jT0JT3N47g
Elephant:Now
…is a new feature on Elephant Journal—enabling you to instantly share your mindful ideas, photos, art, YouTube videos/Instagram links & writings with our 5 million readers. Try it Now.
Comments
5 Responses to "Portlandia makes fun of the Age of Useless Self-Perpetuating Technology."
Leave a Reply
You must be logged in to post a comment.