get elephant's newsletter
~ Click here for how to meditate. Or here.

~ Follow @elephantjournal on twitter (voted #1 in US for #green 2 years running)

~ Join our big ol'community Facebook Page.

~ Best of all, perhaps, get our email newsletter with Top 10 Blogs of the Week, free.

Update: there's a ton of discussion in comments, as well as elsewhere online, about who said this. What is clear is that the Dalai Lama said something very near to this (he does not speak fluent English). See comments. In any case, it's quote or sentiment we appreciate, and the 2.0 nature of the internet, in this case, has only served to improve the original, simple offering that is this inspiring quote. ~ ed.
I got chills reading this. Dalai Lama? Nailed it!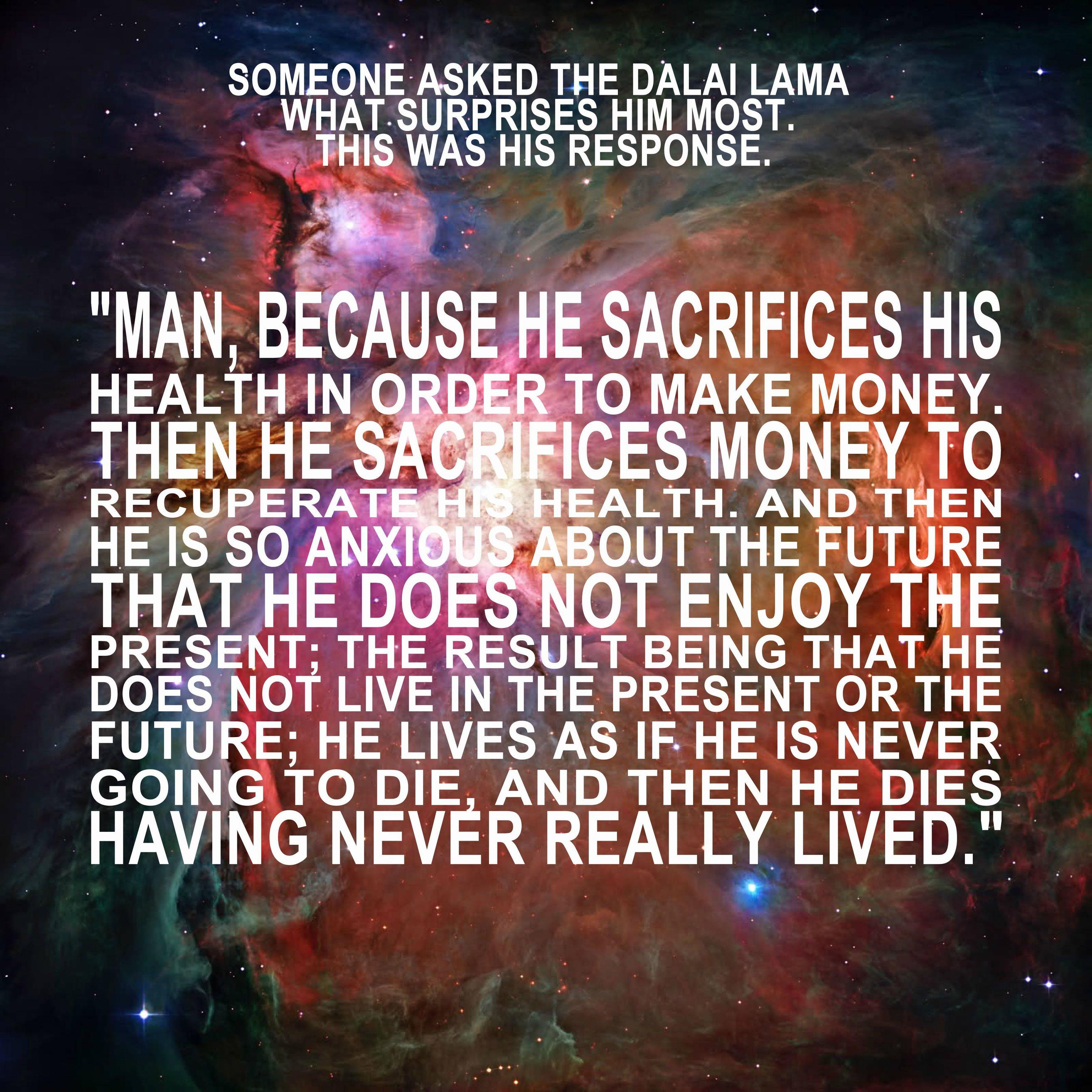 Via Reddit.
~
How We Can (Quickly) Wake Up Our Minds to the Present Moment: 
3 Buddhist Tips for Living Life: 
Image: Christopher Michel/Flickr
Elephant:Now
...is a new feature on Elephant Journal—enabling you to instantly share your mindful ideas, photos, art, YouTube videos/Instagram links & writings with our 5 million readers. Try it Now.