get elephant's newsletter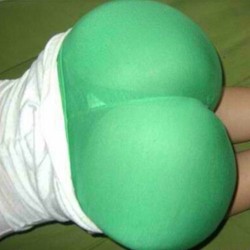 Our Open Blogging Community got a little tense last round. There were a lot of opinions flying around about the content, photos and focus here on Elephant Journal. While it is easy to criticize what someone else is doing, it is often harder to think of a better way. So, here's the challenge: Tell me what you would publish if you were the publisher. What would you focus on?
Is it about taking on the biggest, most important topics?
Is it about increasing readership because, after all, you need a lot of reader if those big, important articles are going to reach anyone at all?
Is it about simply letting the conversation out, or should Elephant be more selective about who writes and what is published?
Would you use sexy, eye-catching images to bring people to your articles?
Tell us what you would publish. And, if you have something you think is deserving of publishing, point us in that direction. It is your change to play writer, editor and publisher this week. Who is up to the challenge?
Share your blog or thoughts in the comments section below. Thoughtful blogs will be featured as independent articles in Elephant Yoga. Have at it !