This is what a Feminist looks like. {video}
Total Ecosystem Rating
0.0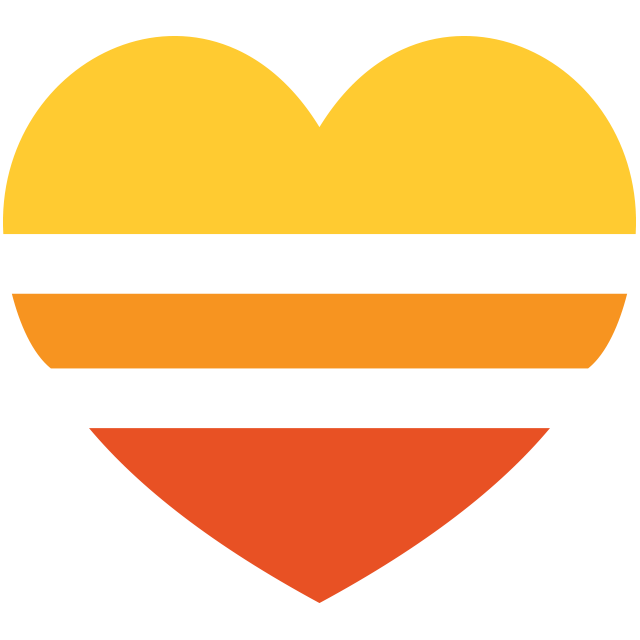 0
Do you love this article?

Show the author your support by hearting.
Feminism isn't about being special. Or hating guys. It's about being equal. Great vid:
(I'm a feminist)
Total Ecosystem Rating
0.0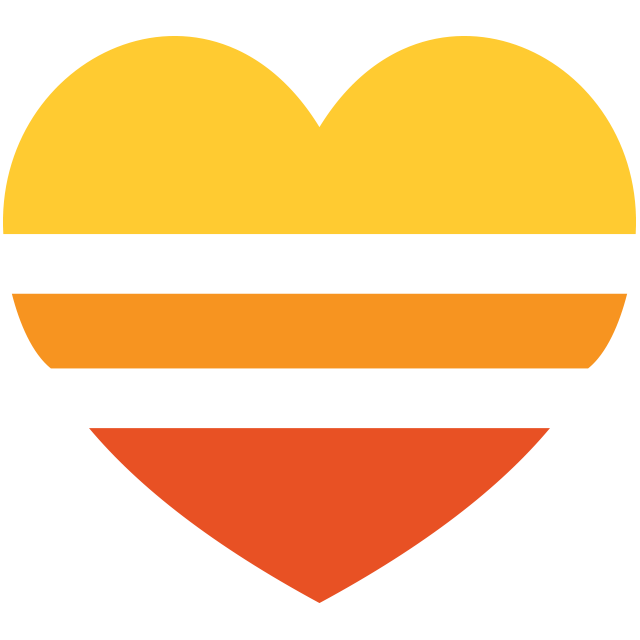 0
Do you love this article?

Show the author your support by hearting.
Read The Best Articles of January
You voted with your hearts, comments, views, and shares.
CLICK TO SEE WHO WON
Get our daily inspiration (free)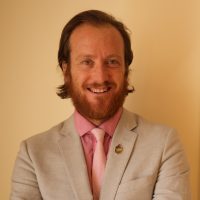 Waylon Lewis, founder of Elephant Journal & host of Walk the Talk Show with Waylon Lewis, is a 1st generation American Buddhist "Dharma Brat." Voted #1 in U.S. on twitter for #green two years running, Changemaker & Eco Ambassador by Treehugger, Green Hero by Discovery's Planet Green, Best (!) Shameless Self-Promoter at Westword's Web Awards, Prominent Buddhist by Shambhala Sun, & 100 Most Influential People in Health & Fitness 2011 by "Greatist", Waylon is a mediocre climber, lazy yogi, 365-day bicycle commuter & best friend to Redford (his rescue hound). His aim: to bring the good news re: "the mindful life" beyond the choir & to all those who didn't know they gave a care. elephantjournal.com | His first book, Things I would like to do with You, touches on modern relationships from a Buddhist point of view. His dream of 9 years, the Elephant "Ecosystem" will find a way to pay 1,000s of writers a month, helping reverse the tide of low-quality, unpaid writing & reading for free online.
8 Comments