get elephant's newsletter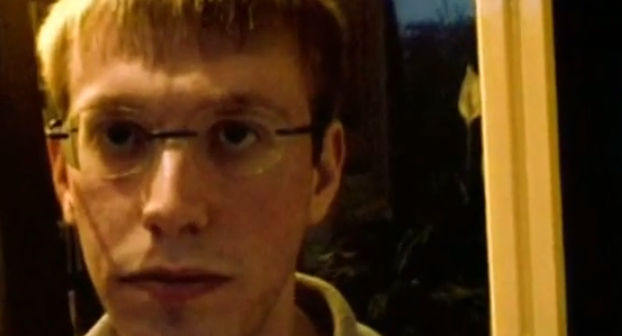 "Daniel is lucky. Rare abilities like his usually come with severe mental handicaps." ~Documentary Film, The Boy With the Incredible Brain
Daniel Tammet was born in England in 1979 with a gift.
He can learn languages in one week's time.
He has a rare ability to solve massive mathematical equations.
He has recited 22,514 digits of Pi in just over five hours.
How is this possible?
Tammet has savant syndrome, but unlike many people with this condition, Tammet is high-functioning and possesses normal social skills.
Check out these videos:

http://www.youtube.com/watch?v=U5NmIH1HMQk&feature=related
http://www.youtube.com/watch?v=BWFoiay3qJQ&feature=related
http://www.youtube.com/watch?v=SmsV3-nrN8k&feature=related