get elephant's newsletter
Yoga Belly Slimming Cream?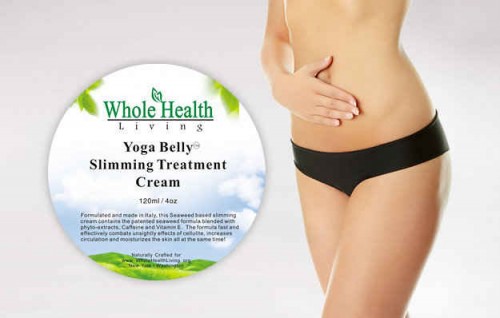 What does a yoga belly even look like?
You will be glad to know that you can  buy this today for just $19.95. A 50% savings! Or a 50% loss. Your pick.
Please let the games begin below…
Or perhaps send in YOUR yoga belly!
Photo: dealsurf.com