get elephant's newsletter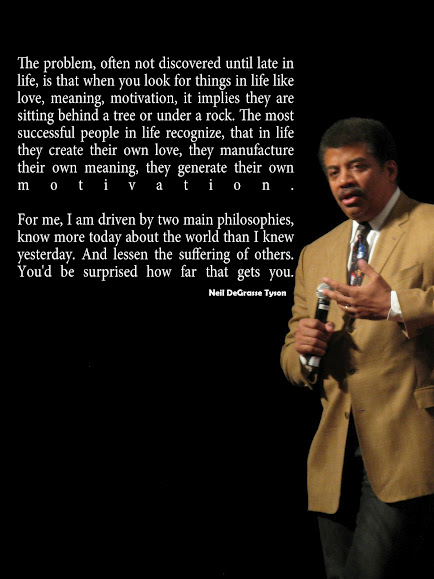 Which reminds me of this, one of my favorite quotes, a quote so powerful it's more than a quote. It's a maxim for my life.
"Well, while I'm here, I'll do the work — and what's the work? To ease the pain of living. Everything else, drunken dumbshow." ~ Allen Ginsberg
For more.