get elephant's newsletter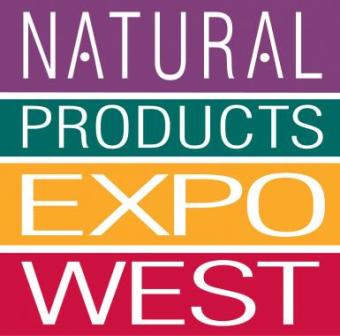 Natural Products Expo West is the world's largest and premier tradeshow for the natural, organic and healthy products industry.
Here, Waylon Lewis of elephant journal and Walk the Talk Show interviews several companies at Natural Products Expo West, 2010.
Are these companies walking their talk? You decide.
Subscribe to our Youtube Channel.
Like Walk the Talk Show on Facebook.