get elephant's newsletter
Experience Healing & Enlightenment in the upcoming retreats with Yogiraj Siddhanath: 2013 USA New Life Awakening Retreats.
elephant journal is proud to partner with Yogiraj Siddhanath to spread awareness about these awakening retreats.
Yogiraj's most awaited New Life Awakening retreats include both, the one day empowerment workshops and two to three days 'New Life Awakening' retreats.  The New Life Awakening retreats will be held on August 30th in Seattle and September 19th in Southern California. Register now.
Yogiraj's retreats are meant not only for powerful healing transmissions and spiritual experiences, but also for total inner transformation. People who have attended his retreats have experienced various changes in their lives which have led to smoothness in their Kriya practices.
Based on the feedback given by the attendees, it can be said that apart from experiencing healing of physical, mental and emotional agonies, the participants are likely to experience some 'miraculous' happenings in their lives. For example, reduced association with negative people in your life, change in job situations for good, dramatic improvement in relationships, decrease in addictive patterns, smoothness in Kriya practice, release from the grip of innate negative tendencies (also known as 'sanskars') etc., are found to be common benefits of attending Yogiraj's workshops and retreats.
However, the most invaluable aspect of attending Yogiraj's workshops is the 'Satsang,' i.e. being in the presence/company of the Master. Being in Yogiraj's presence brings a wave of unconditional joy, an unexplainable feeling of fulfillment and total bliss. His contemporary approach in teaching the ancient technique of Kriya Yoga makes his workshops and retreats a magical experience. Moreover, what really makes his retreats powerful and transformative are those strong insights and realizations about self, which are known only to the deepest core of your heart. It is these 'personal' intimate spiritual experiences that makes Yogiraj's retreats the experience of a lifetime (or maybe, the 'experience' of many lifetimes).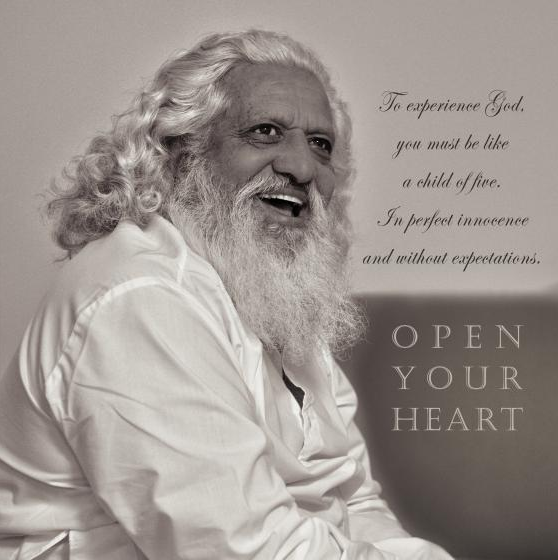 California Retreat

General Program: September 20-22, 2013 Benefactors Program: September 19-22, 2013
Venue: Hilton Garden Inn Carlsbad Beach

Carlsbad, California
A perfectly relaxing weekend getaway awaits you at the beautiful and stunning Carlsbad, California, an ocean front coastal town in San Diego—just 90 minutes south of Los Angeles. See current promotions.
Be a Benefactor
We invite you to become a Benefactor and support Yogiraj's mission & Vision for Earth Peace through Self-Peace. Register for the Benefactors Program at one of the Retreats, donate directly, or contact us at [email protected] or 1-866-YOGI-RAJ for other options to assist in this great cause.
As a participant of benefactors program you will enjoy a rare opportunity to spend an additional day with Yogiraj and meditate in his direct spiritual healing aura. Attendees participate in the alchemical tea ceremony and receive powerful direct spiritual transmissions by Yogiraj. You will enjoy rare privilege of spending a day with Yogiraj in a smaller group setting – an opportunity to make personal contact with Yogiraj and receive answers to your personal spiritual questions and receive guidance on your spiritual journey.