get elephant's newsletter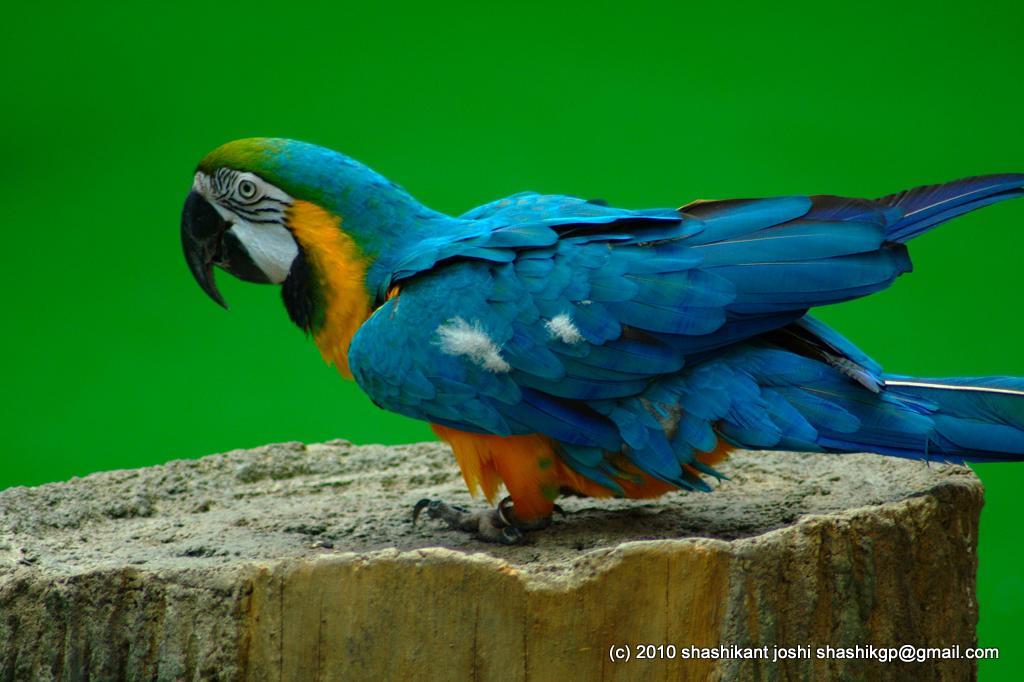 Either this parrot is seriously ready to lead us all into savasana or it has some serious anger management issues!
You may not like/approve of Drowning Pool's 'Bodies' —but you've gotta give this parrot some serious props for style and presentation.

Like elephantjournal.com readers for animal rights on Facebook.
Ed: Sara Crolick