get elephant's newsletter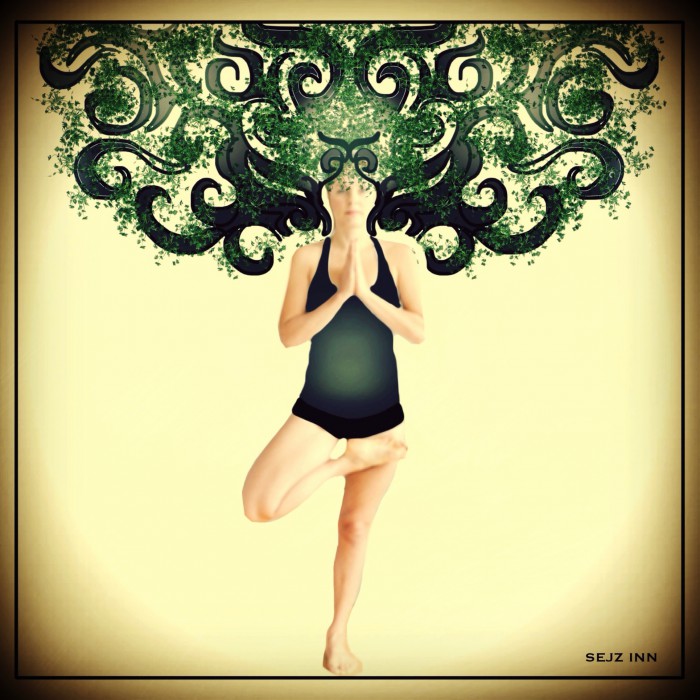 'Leichtigkeit' (German for 'ease') is a series of yoga-inspired prints by artist Sejz Inn.
A self-taught artist with a background in traditional oil painting, Sejz experimented with mixed media for this series, blending digital art, illustration and paint.
Inspired by a Bikram yoga 30 day challenge, the artist developed this series of stunning illustrations depicting poses varying from dhanurasana (bow pose) to sasangasana (rabbit pose).
The artist's goal is to take her viewers through a contemporary creative journey that is a soft and soothing 'treat for the eyes.'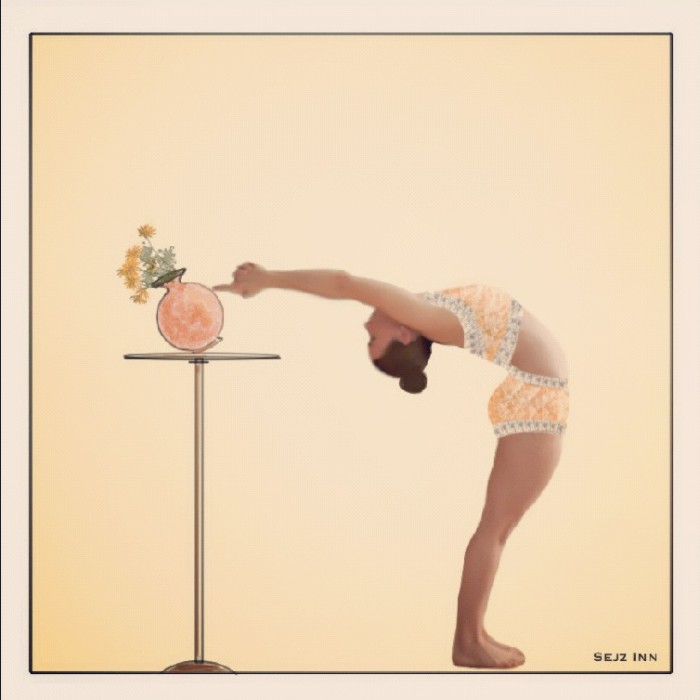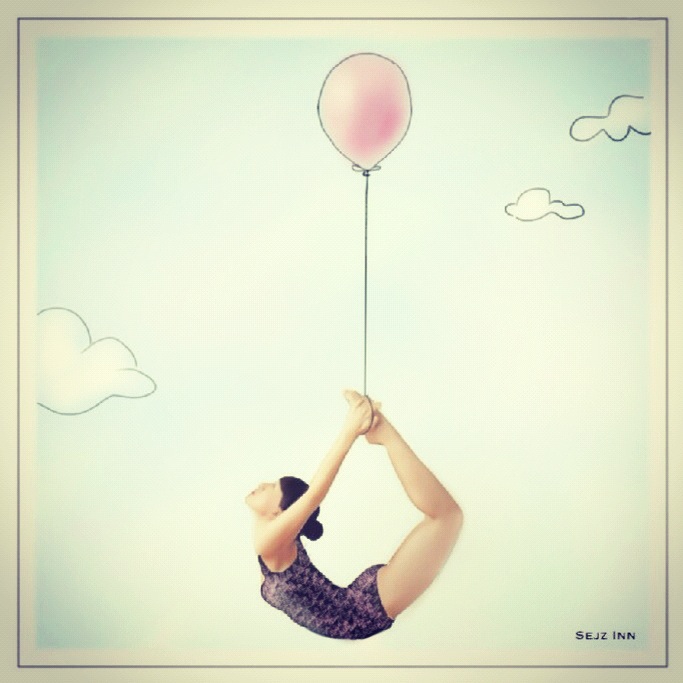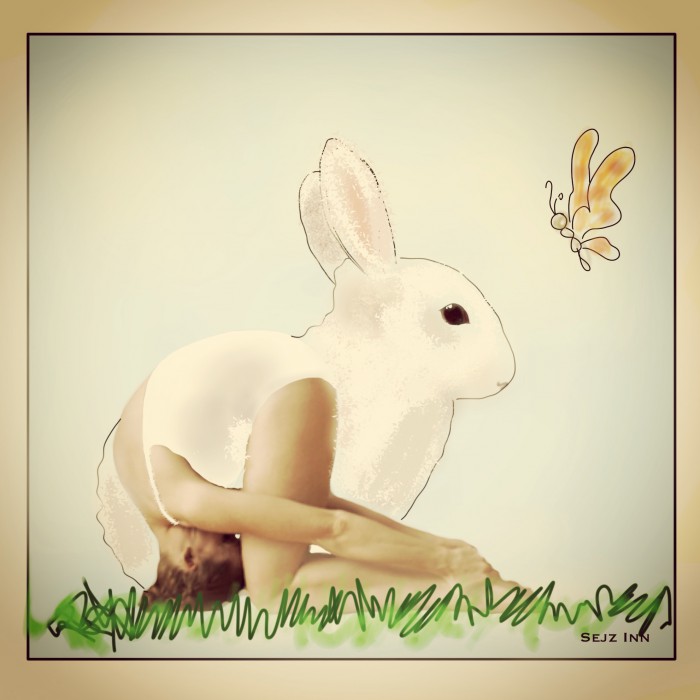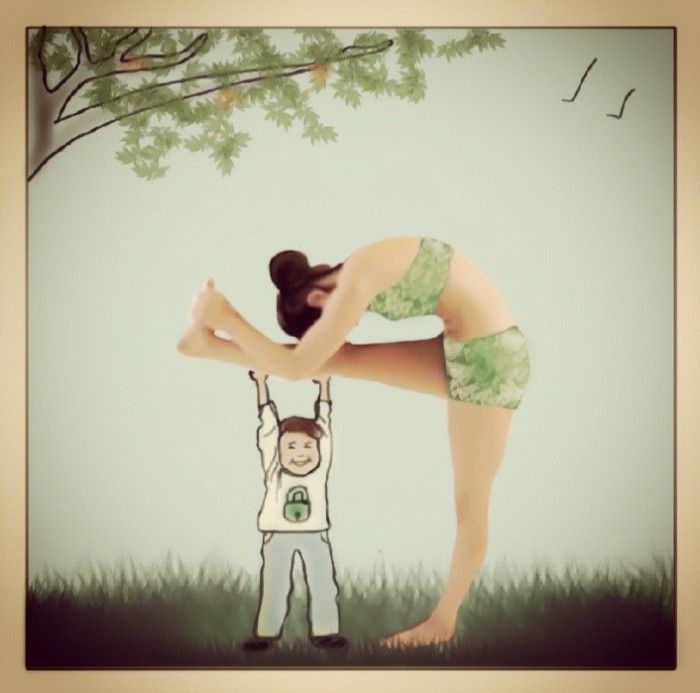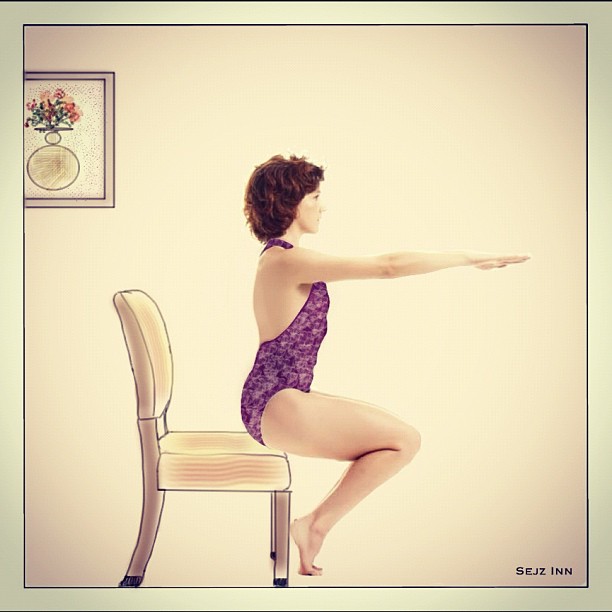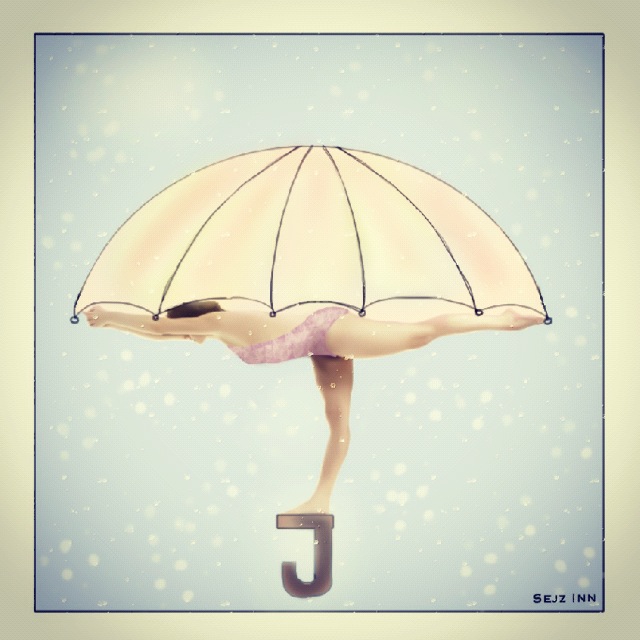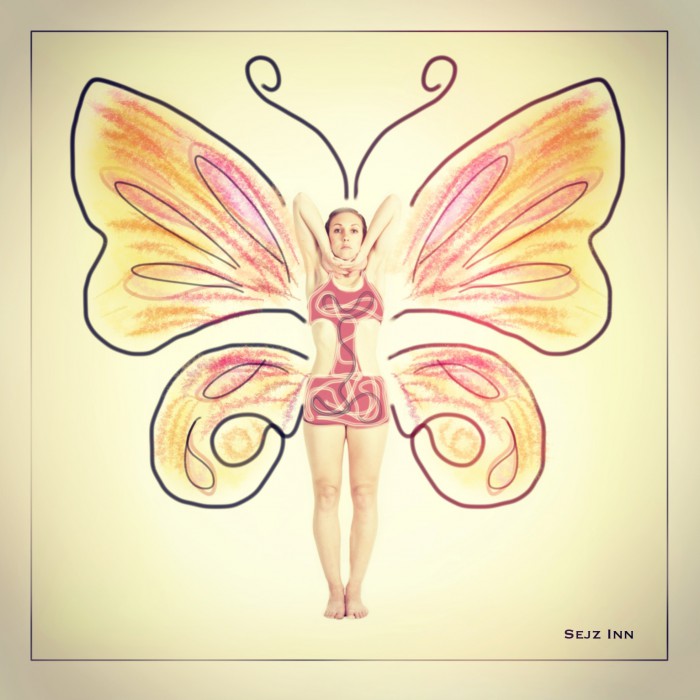 Relephant: amazing underwater yoga photos.
Ed: Renée Picard