(Waylon as a little boy with his mom)
Children's Day is a Buddhist Holiday held on the darkest, shortest day of the year, the Winter Solstice, in which boys and girls and their parents celebrate the return of the Sun.
Video:
"Be fundamentally cheerful." ~ Waylon Lewis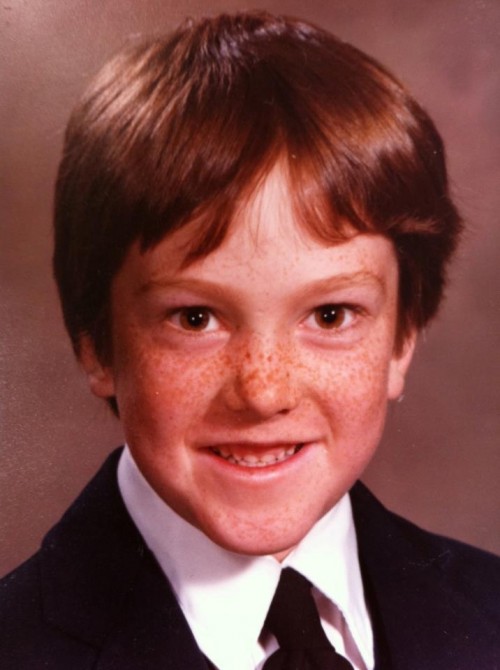 For first word on our new video each week: subscribe to Walk the Talk Show. All videos free!