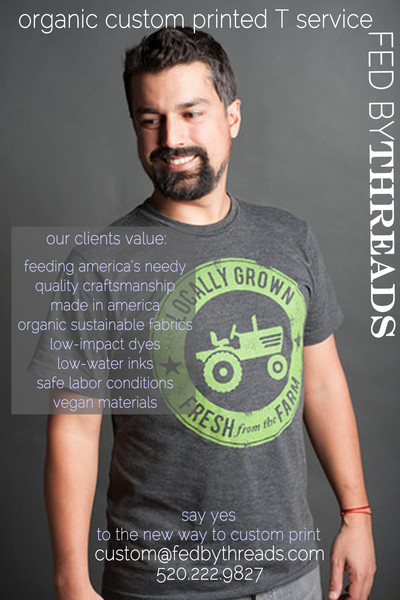 "The first step in being a responsible company is to simply try to be responsible. We don't claim to be perfect, but we are striving to ask the hard questions about sustainability, labor, the environment, consumerism, and waste. We also relish the beautiful questions about the value of generosity, empathy and giving." ~ Fed By Threads
Waylon talks with co-founder of Fed by Threads Alok Appadurai about mindful fashion, baby steps, and not getting aggro about one's activism.
We're on SoundCloud too:

For more:
Elephant is psyched to be working in partnership with Google+ on our new live video series, which features three live videos a week (that can be watched later, too).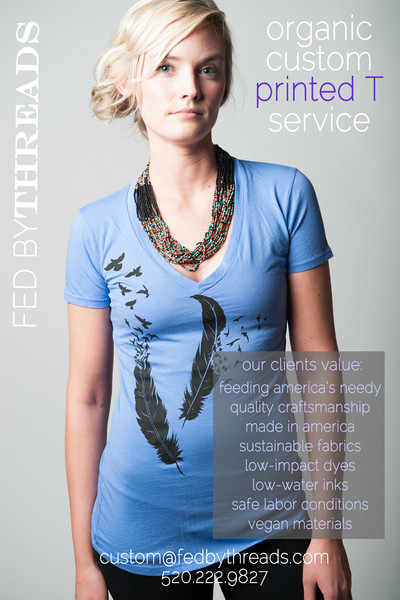 Alok Appadurai is co-founder of Fed By Threads, a social entrepreneur, a vegetarian, environmentalist, animal advocate, new father, writer and project consultant for individuals & small businesses doing work that creates positive social, humanitarian, environmental or economic change.
For first word on our new video each week: subscribe to Walk the Talk Show. All videos free!
Hangout with elephant on Google+
Editor: Meg Morris

Photos: Fed By Threads