Waylon & longtime elephriend Willow talk woman entrepreneurship, balancing family & business, glass vs. plastic, local vs. organic vs. non-gmo, probiotics vs. stress & illness.
"Changing culture from the inside-out." "Transforming culture from the inside, out." You all like either one as a slogan?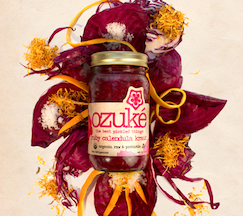 Elephant is psyched to be working in partnership with Google+ on our new live video series, which features three live videos a week (that can be watched later, too).
More: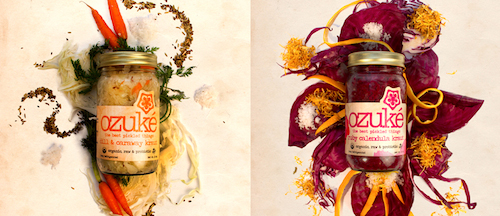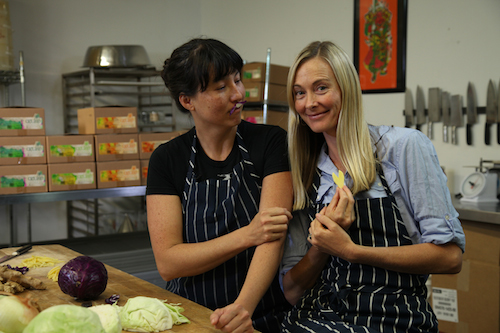 Willow King and her business partner, Mara King are probiotic pickleteers. They started making live, raw krauts and kim-chis in their home kitchen to enjoy with their families and friends a few year ago. The results were so outrageously delicious they instigated a magic carpet ride from home kitchen to dedicated factory, five full time employees and a pet forklift named King Tub.
Maybe it's the probiotics themselves: those invisible forces that are working around the clock to bring us good health and vibrant awareness, maybe it's the organic farmers and all the love they put into growing their produce, maybe it's the fact that we live in a time that requires us to think more about what we are putting into our bodies and what we are giving back to the earth. Whatever it is, they love it and want to keep riding the wave of pickled goodness that has brought them this far.
For the first word on our new videos each week: subscribe to Walk the Talk Show. All videos free!
Hangout with elephant on Google+ every Monday, Wednesday & Friday
at 12 noon MST.
Editor: Rachel Nussbaum
Photos: Willow King