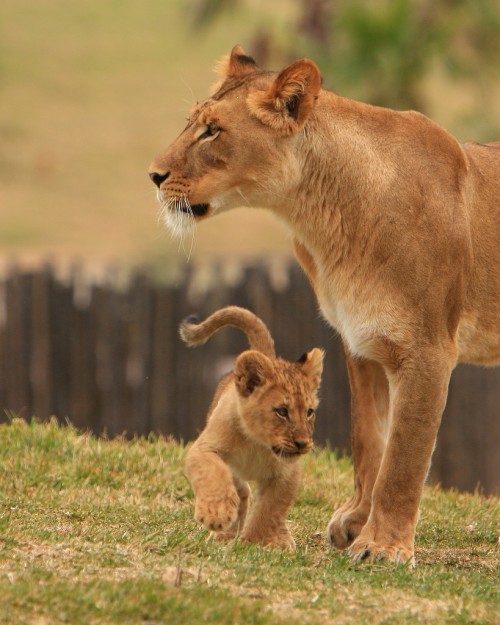 Oh full moon, you sure do like to stir things up on a day when we don't necessarily need much hubbub this go round.
You are definitely proud and worthy of our attention, as you appear a few times a month. But this latest appearance, you are the Snow Moon, and considering that most of our country is swathed with tons of snow and perilous weather, I would have to say that the timing of your fullness is accompanied with hope and faith and we might even astonish ourselves.
With your perfectly luminescent orb gracing our skies on a night when lovers unite and declare their true hearts to each other, it is a blessing that you are shining in the sign of Leo during the night sky. The lion and lioness will proudly come out to play and forget about weather woes and patterns of cold and snow, and we'll simply celebrate your presence for happily preparing us for the onset of spring.
As you force your evolution, creating a gravitational pull and astrological orb between yourself, the Earth and the Sun, we will no doubt witness this illumination with praise. Your large white body in the heavens, continuing to pull on our emotions and ocean tides, and teaching us to roar like the lion, these are your gifts.
We may become cantankerous at times, but only because our growth hurts and every moment from waxing to waning, we explore what our purpose is and why we are here.
You certainly help with that, Snowy Full Moon.
This is a positive event during a romantic period. Lions are proud. Lions are hunters and gatherers. You have also been dubbed "The Hunger Moon" by Native tribes, as these people are hurting to find food when the weather is so disruptive. I know you desire harmony and passion in relationships, and we are grateful for the reminder. But the energy is so intense, our dreams are heightened, and we might even feel a bit extravagant, when we would rather conduct a simple way of life.
Not so, you say: we need to roar on Valentine's Day.
We need to count our blessings and seek ways to connect with loved ones and be wild, especially at midnight. This is a time of ambition and magnetism.
There is warmth, desire, and preference. Like the Lion that you are, your need to capture the spotlight is so prevalent right now. We feel your attention-grabbing energy, and as liberal and caring as we might seem our propulsion forward is causing all sorts of spectacular childlike play. And as tough, brave, and valiant as the Lion, we acknowledge your strength.
The Lioness wants to nurture the children and enjoy the mother role surrounded by youthful energy. We understand you might be a bit temperamental during your brightest and grandiose moments on Valentine's Day, but rest assured we will be aware of the quality of our intentions, say our mantras, write down the vivid dreams in our journals, and continue to celebrate your big energy.
That's not to say that we here on Earth might not turn a blind eye to your fluffy mane of tenacity and often downright arrogance, but this is a special day. This evening where you shine your wondrous light on lovers around the globe, we will recite words to ourselves and the special relationships that are so meaningful.
"Be the change we wish to see in the world"….and with these poignant Gandhi words, we will add a little lemon oil to the candlelight process of the evening, eat some serious dark chocolate, make love until we can't breathe anymore, and be incredibly grateful for another round of your iridescent glory.
Long live the full Leo Snow Moon and thank you.
Love elephant and want to go steady?
Editor: Bryonie Wise
Photo: elephant archives