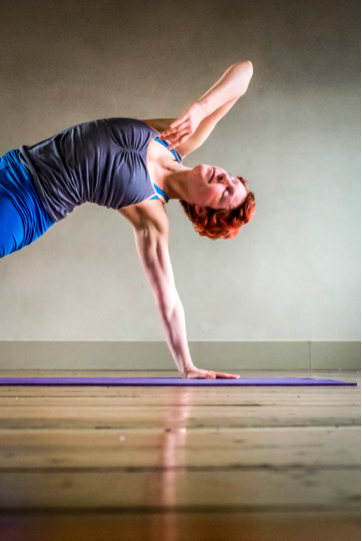 We are a fluid body contained by skin.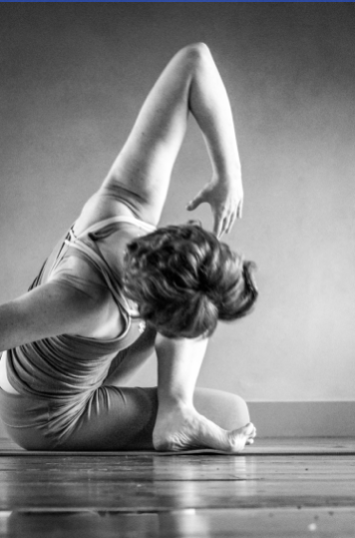 This body of water we inhabit changes shape with every breath. It is spirals and curves, not straight lines and right angles.
We are not robotic beings made up of parts screwed together. We are growing, changing, breathing, whole organisms.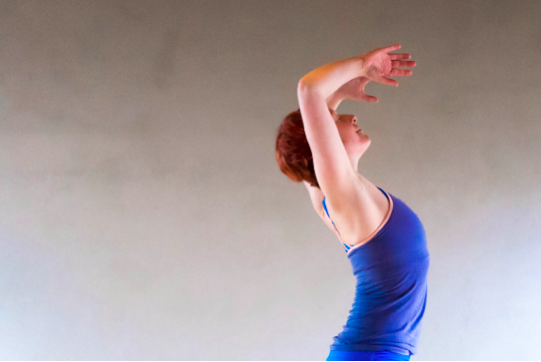 In this photo shoot I asked the (brilliant) photographer, Christopher Andreou, to try and capture a sense of this fluid body, of movement and flow, not 'perfect Yoga pose in a box'. I didn't want to show static held asana, straight lines or right angles.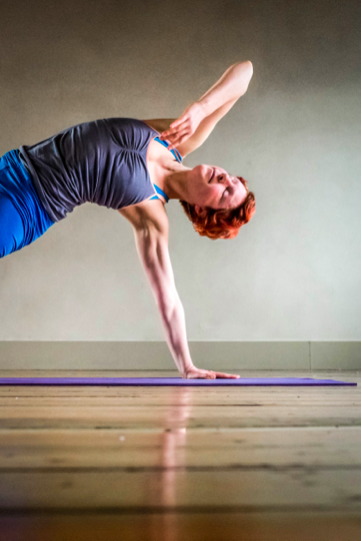 If we talk to the body in mechanical terms in our practice with words such as hinge, lever, push and pull then that is what we shall become: mechanical. But if we talk to our bodies in a more living language with words such as spiral, float, curl or ripple then we might be able to experience more fully this magical fluid body of water that we are.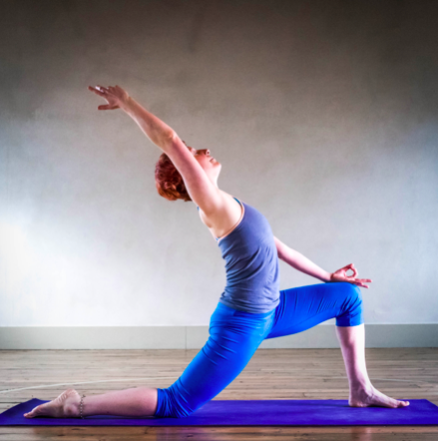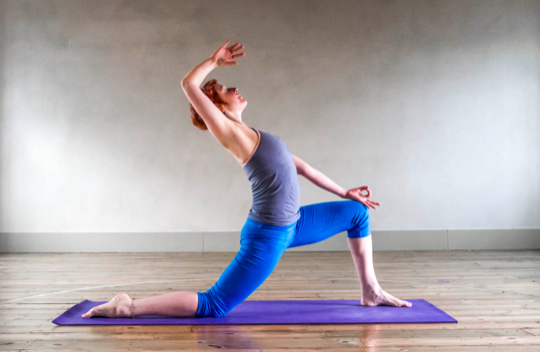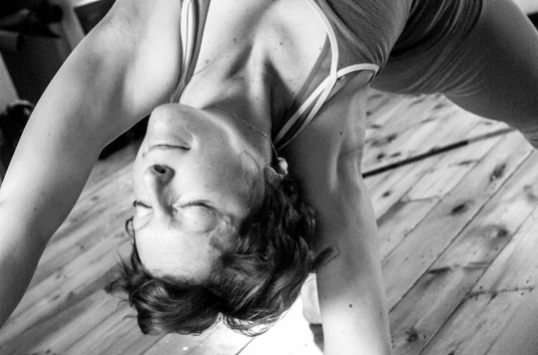 Love elephant and want to go steady?
Editorial Assistant: Paige Vignola/Editor: Bryonie Wise
Photos via Christopher Andreou