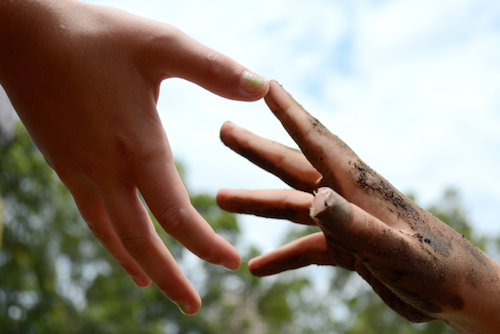 The purpose of life is to help others.
A few days ago, while the masses were getting ready to start their day, a high speed chase was taking place in my community.  Many of my coworkers arrived 20 minutes late to work, because they could not peel their eyes from the live newscast of the multiple carjacking across several counties.
In no way is this story intended to sensationalize the crime or glorify the criminal. Rather, it's a celebration of over the top field and photojournalism.  The news team that first witnessed the car jacking caught the action live and followed it along many miles. Trailing fast action like that can't be easy, but the crew captured quite a scene.
This is also an opportunity to pay tribute to the countless people sticking their necks out to protect the community. In the face of grave danger, many brave women and men worked tirelessly to apprehend the rogue driver and return a sense of wellbeing in the community. The unsung heroes make it their life's work to help other from behind the scenes.
It is these kinds of helpers that make the world a nice place to live.
"When I was a boy and I would see scary things in the news, my mother would say to me, 'Look for the helpers. You will always find people who are helping.'" ~ Mr. Rogers
Love elephant and want to go steady?
Editor: Renee Picard
Photo:  Leticia Bertin