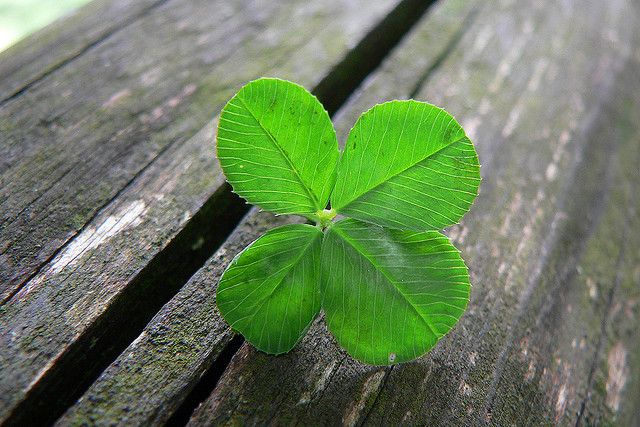 Although half of my family roots hail from Ireland, I've never been a big St. Paddy's Day enthusiast, save the few months I lived in the Irish Channel of New Orleans.
In the spirit of the holiday this year, I thought it might be fun to cook up some very green vegan treats to boost our holiday spirits. Start your St. Paddy's Day with this: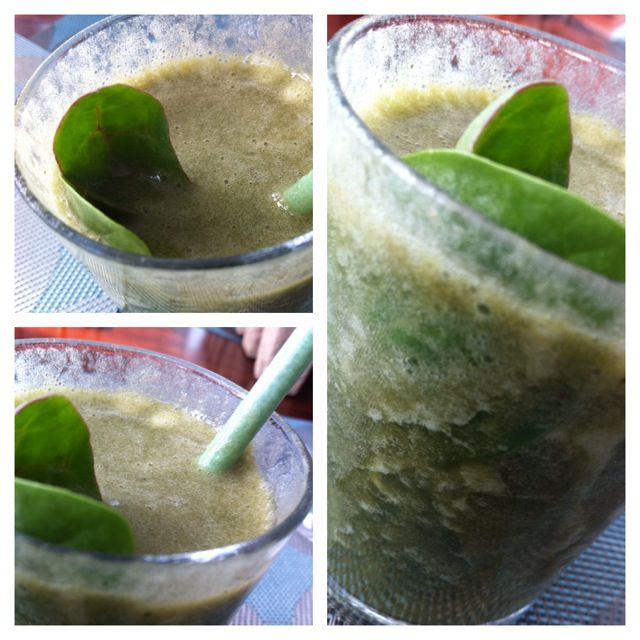 Tropical Chlorella Smoothie
2 1/2 cups frozen bananas
3/4 tsp. chlorella powder
1 cup frozen pineapple chunks
1 cup cranberry juice
1 cup water
Place all ingredients in a blender and blend until creamy. Pour into two glasses or drink it all yourself! Chlorella is a superfood and a super detoxifier with a load of health benefits. So, drink up!
Matcha Green Tea Energy Balls
1/2 cup raw almonds (ground)
1/2 cup coconut shreds (ground into a fine flour)
1 tsp. matcha green tea powder
1/2 tsp. lemon zest
Juice of 1 lemon
1-2 tsp. agave nectar
1 tbsp. coconut oil
Goji berries, as topping
Place all ingredients in a bowl and mix into a dough. Roll into balls, top with a goji berry and refrigerate. Enjoy with the drink below.
Matcha Peppermint Green Tea
1 cup almond milk
1/2 cup water
1 tsp. matcha green tea powder
1/2 tsp. coconut sugar
2-3 drops pure peppermint extract
Heat the water over medium heat and add the peppermint extract. Whisk in the matcha green tea powder. In another pot bring your almond milk to a boil and pour into a mug. Top with the tea and stir in the sugar to sweeten.
No green St. Patty's Day would be complete with a very green kale salad. There are so many varieties to choose from, but here's one:
Sexy Kale with Avocado-Chia Dressing
1 ripe avocado, peeled and seeded
1/8 cup chia gel (soak 2 tbsp. chia seeds in 1 cup water for at least thirty minutes)
1/4 cup tahini
2 tsp. soy sauce or nama shoyu
2 tsp. pure maple syrup
2 chopped cloves of garlic
1/2 tsp. ground cumin
dash of cayenne pepper
5 cups kale leaves
cleaned and chopped
1/4 cup carrots, grated
Combine first eight ingredients in your blender to make a dressing. Place kale and carrots in a large serving bowl. Coat with dressing and serve.
Happy St. Paddy's Day!
Love elephant and want to go steady?
Editorial Assistant: Celeste Shea/Editor: Rachel Nussbaum
Photos: kaibara87/Flickr Creative Commons