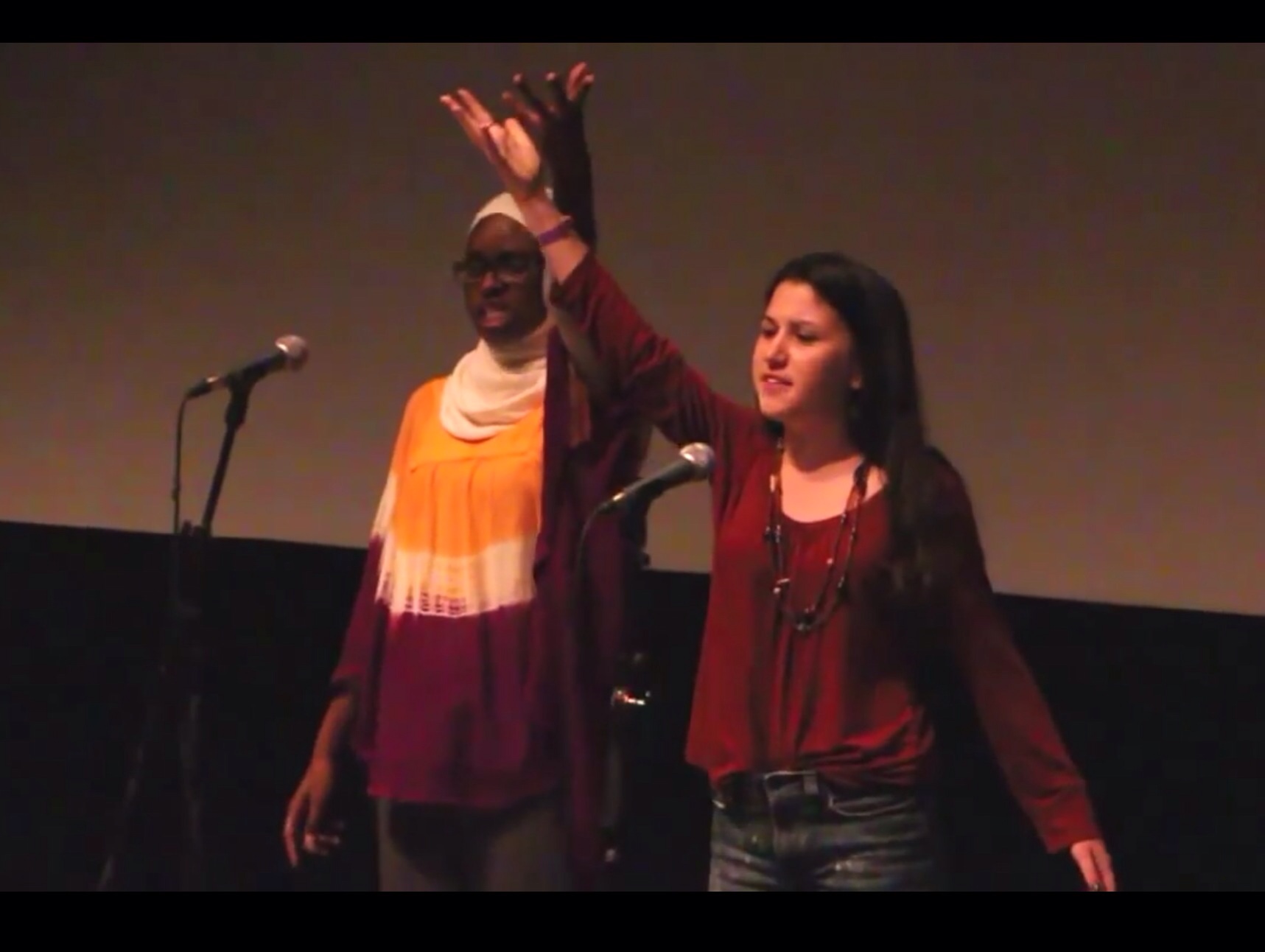 Words fail me now.
This message is so deep and profound, and so mature for two relatively young girls, who stand hand in hand together as one.
This is beautiful and challenging—and asking people to consider religious and racial stereotypes.
These are poignant and philosophical words that are worthy of everyone's time.
Wow, wow and more wow.
I am inspired and amazed by this message that is delivered so eloquently:
Love elephant and want to go steady?
Editor: Catherine Monkman
Photo: Youtube Screenshot