A transparent, critical, but fun conversation:
~
"We need to see ourselves through other peoples' eyes to get better." ~ Richard Karpel
~
More:

Elephant is psyched to be working in partnership with Google+ on our new live video series, which features three live videos a week (that can be watched later, too). 
~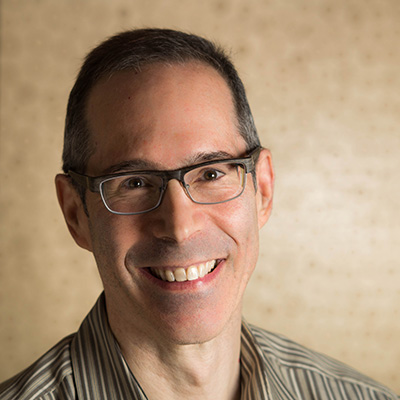 Info from Yoga Alliance:
Richard Karpel is president and CEO of Yoga Alliance, the largest nonprofit organization representing the yoga community.
Yoga Alliance's mission is to spread the power of yoga, one person at a time. Currently, their members include over 45,000 registered teachers and more than 3,000 registered schools.
Prior to joining Yoga Alliance in July 2012, Richard was executive director of the professional organization that represents daily newspaper editors, and before that he led the trade association for alternative newsweeklies like the Village Voice and Chicago Reader for 14 years.
He also worked for the association that represented the home video industry, back in the old days when people rented videos. He graduated with a bachelor's degree in business administration from the University of Illinois, Champaign-Urbana and a law degree from Chicago-Kent College of Law.
Yoga Alliance on elephant journal: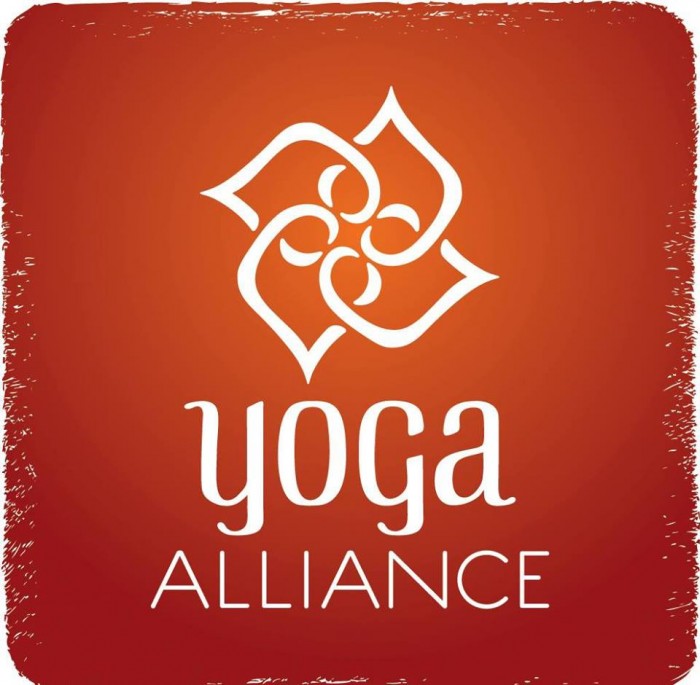 ~
We got your social mediums right heah:
Hangout on Google+ every Monday, Wednesday & Friday at Noon MST.
Listen: Walk your Talk on your commute or over dishes with Soundcloud.
Subscribe directly to our award-winning Youtube Channel.
Editor: Rachel Nussbaum
Photos: Yoga Alliance