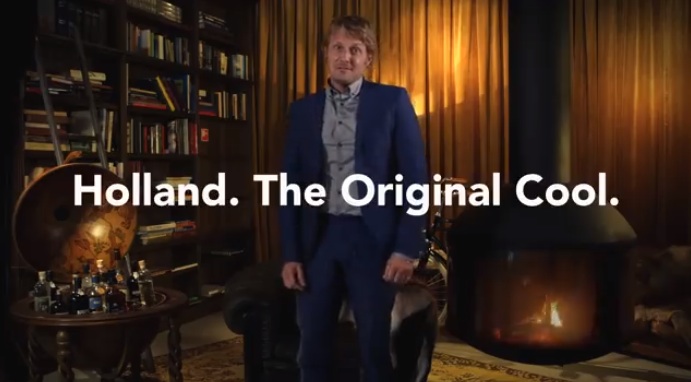 Holland is cool. Really very cool.
Okay, I may be a little bit biased. After all, I am Dutch. In other words, I am from The Netherlands—just to confuse you a little bit more.
No, I am not Deutsch, those would be my Eastern neighbours.
But whatever you call us, we are cool. Very cool. We were the first to legalise soft drugs. We were the first to legalise same-sex marriage.
And now we are the first country to go 100 percent green on train electricity.
Our railway operator (Nederlandse Spoorwegen) recently announced a revolutionary development in sustainable business operation.
NS chairman and CEO Timo Huges said:
"From 2018, trains will be running on green power, enabling our 1.2 million passengers to travel with zero emission transport."
The green electricity will be generated by new wind farms that are being built in the Netherlands, Scandinavia and Belgium.
Zero emission. 100 percent wind energy. In the country of the windmills. For all our trains. In four years time.
How cool is that? There is no way in which this cannot be cool. Just in case someone out there still doesn't believe the Dutch are cool, here's a little video to emphasize my point.
Enjoy.
I know I'll be raising my glass of beer to Dutch coolness tonight. Dutch!
Love elephant and want to go steady?
Editor: Catherine Monkman
Photo/Video: YouTube screenshot