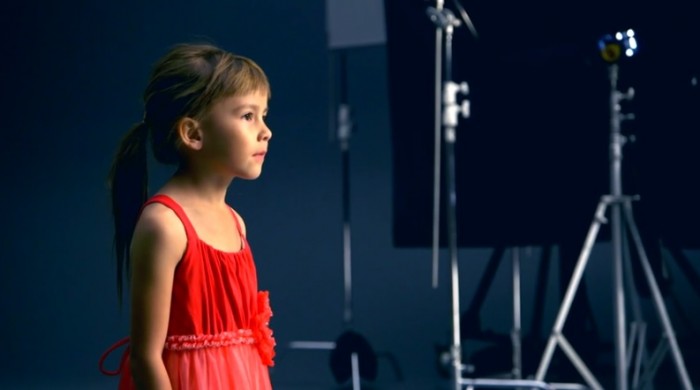 What does it mean to do something like a girl?
When I hear that phrase, despite being a woman, it has an inherent negative connotation. The collective we—girls, women of all shapes, sizes, ages—do things with a certain diminished level of strength than our male counterparts, right? Although I am fully cognizant of the fact that this is indeed not the case, our society as a whole continues to plague the female population with this image.
Weak. Incapable. Dainty.
Starting at such a young age, our abilities are capped and our inner strength crushed because we simply can't—according to whomever decided long ago that was an accurate depiction of half the population. It's bull shit, and we all know it.
I won't argue that there are defined differences between men and women—of course that is the case and a beautiful case it is. But why, during the most formative years of a young child's life, do we place limitations on what girls are able to do? I don't have that answer, and my guess is no one truly does.
In an effort to bring a higher degree of awareness to this oppressive negative image given to our girls, Always in partnership with its parent company, Proctor and Gamble, has created this short video that explicitly highlights the dramatic change that takes place between the innocence of youth and the already confusing years of puberty. Each participant is asked to act out an task "like a girl" and the results left me quiet, and sad.
The adults have it all wrong.
If nothing else, this video reminds me to be mindful of the way in which we speak about our fellow human beings and what impact that has on how we live in this world. And more importantly, it reminds me that the inner self talk that truly shapes who I am does not have to bear the weight of these false perceptions.
Today, I will do everything like a girl, because I am a girl. I encourage you to do the same.
Love elephant and want to go steady?
Editor: Travis May
Image: YouTube