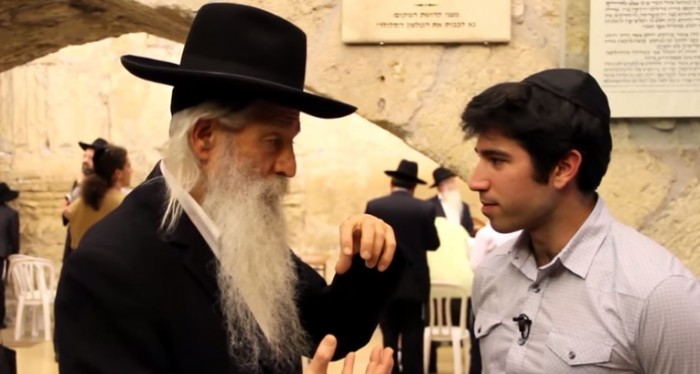 There are hundreds of thousands of Jews who practice some form of Buddhism.
Over 30 percent of the non-Asian Buddhists are said to be Jews!
They are called "JewBus." They seem to be attracted to the relaxed outlook of the Buddhist spiritual philosophy, which unlike Judaism allows them to be spiritually minded without restrictions on their behavior.
Some say that there are scant differences between the deepest Jewish and Buddhist ideas, while others say they are mutually exclusive.
This video points out some of the major differences between proper Jewish meditation practices and traditional Buddhist meditation practices.
Love elephant and want to go steady?
Editor: Catherine Monkman