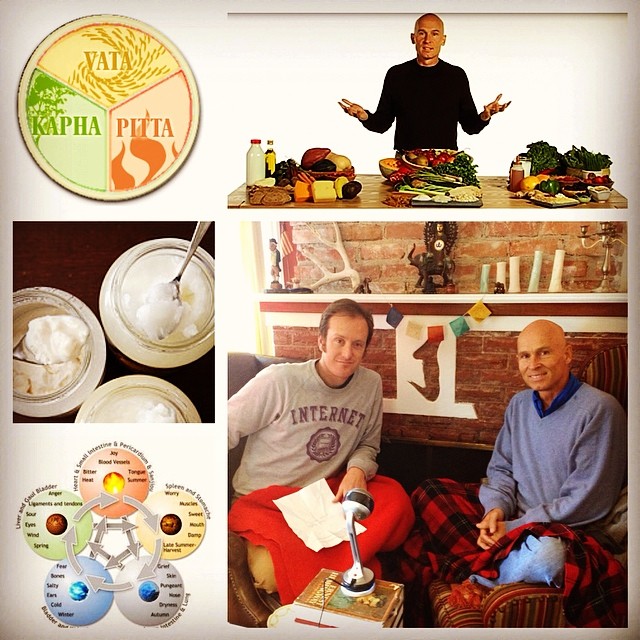 ~
Waylon (dumb) vs Dr. John Douillard (expert) talk health!
 ~
The Ideal Summer Diet According to Ayurveda with Waylon Lewis & Dr. John Douillard:
~
"Every season, nature produces the antigen to that season in food." ~ Dr. John Douillard
 Can't watch?  Why not listen.
~
~
~
Relephant:
~
~
We got your social mediums right heah:
Hangout on Google+ every Monday, Wednesday & Friday at Noon MST.
Listen: Walk your Talk on your commute or over dishes with Soundcloud.
Subscribe directly to our award-winning Youtube Channel.
Editor: Rachel Nussbaum