Waylon (dumb) vs Dr. John Douillard (expert) talk health!
~
Waylon Lewis and Dr. John Douillard discuss how not getting enough rest might be keeping you awake and how Ayurveda might help you get some zzz's.
Elephant is psyched to be working in partnership with Google+ on our new live video series, which features three live videos a week (that can be watched later, too).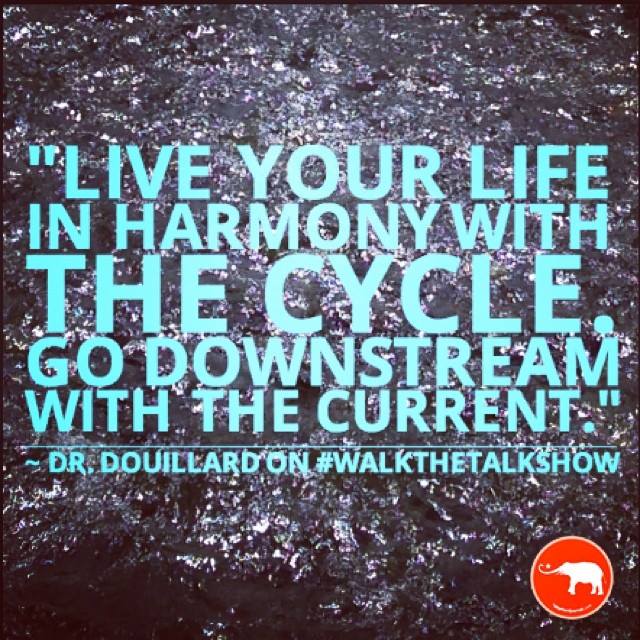 ~
"The bigger the calm the more powerful the wind." ~ Dr. Douillard
~
Relephant:
~
We got your social mediums right heah:
Hangout on Google+ every Monday, Wednesday & Friday at Noon MDT.
Listen: Walk your Talk on your commute or over dishes with Soundcloud.
Subscribe directly to our award-winning Youtube Channel.
Editor: Rachel Nussbaum