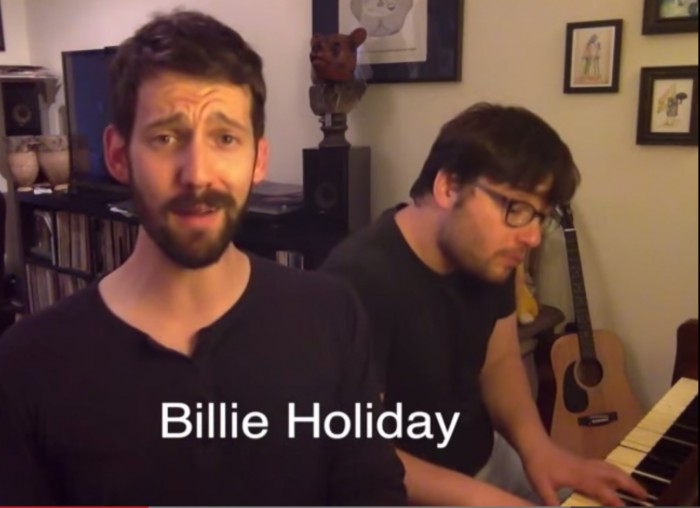 What an inventive way to promote an album release.
Rob Cantor uploaded this video of himself and a pal performing an original song from his new album, and it went viral because of the staggering array of impressions that he's able to perform.
To be fair, many of these celebrity impressions aren't the best ones I've ever heard, but it's his range that makes this truly unbelievable and fun to watch. Take a peek.
Love elephant and want to go steady?
Editor: Travis May
Photo: Video Still