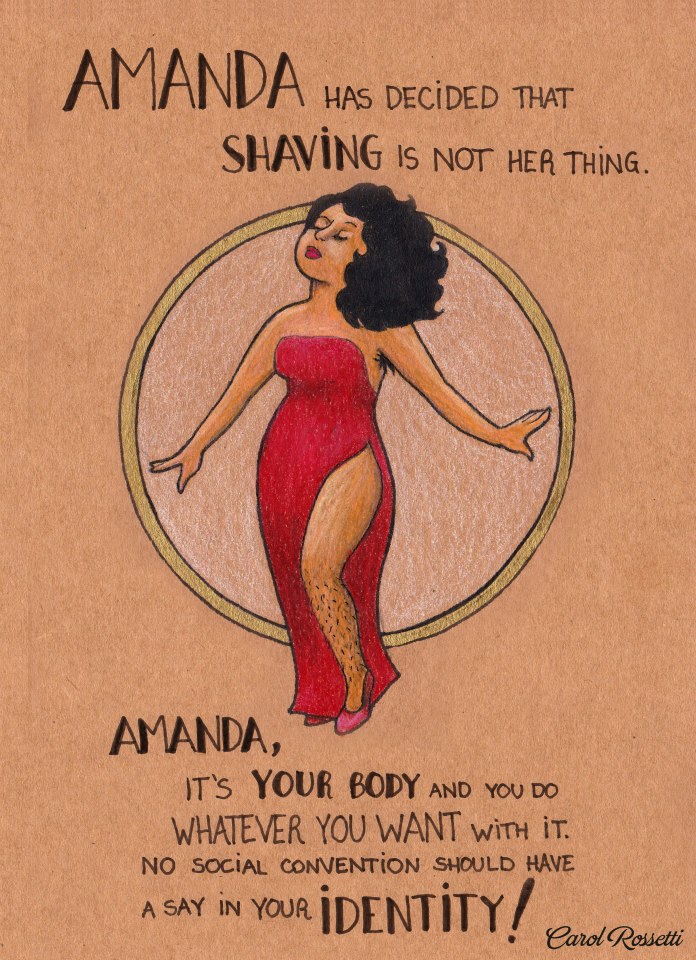 "Be yourself; everyone else is already taken."
While this sounds like such a simple thing to do, many individuals struggle with being the person they truly are, as opposed to conforming to what society thinks they should be.
Women in particular are often faced with other people's presumptions and expectations of who they should be.
What are little girls made of? Sugar and spice and everything nice.
Be more lady-like.
Girls shouldn't call boys on the phone.
Show more of your femininity.
Be less of a girlie-girl.
Long hair is feminine.
Real women have curves.
And on, and on, and on… It seems these days there are numerous (and often conflicting) ideas and opinions about what a woman should be.
What we as a society often forget, is that a woman can be, and is, whoever the f*ck she wants to be.
She might be a stay-at-home mom. She may be a high-powered executive. She might be a painter, a writer, or a race-car driver. She might enjoy wearing long-flowing floral print skirts. She might wear her favorite worn-in pair of blue jeans every day. She may cringe when she hears profanity. Or she may look you square in the eye and tell you she doesn't give a f*ck what you think she should be.
Women (like all people, really) are extraordinarily unique, one-of-a-kind creatures, each with their own individual set of hopes, dreams, fears and aspirations.
The other day, I came across an article titled, "18 Empowering Illustrations to Remind Everyone Who's Really in Charge of Women's Bodies."
The images depicted were the work of Brazilian graphic designer, Carol Rossetti. In the aforementioned article, Rossetti was quoted saying:
"It has always bothered me, the world's attempts to control women's bodies, behavior and identities. It's a kind of oppression so deeply entangled in our culture that most people don't even see it's there, and how cruel it can be."
Here are some examples of Rossetti's empowering illustrations: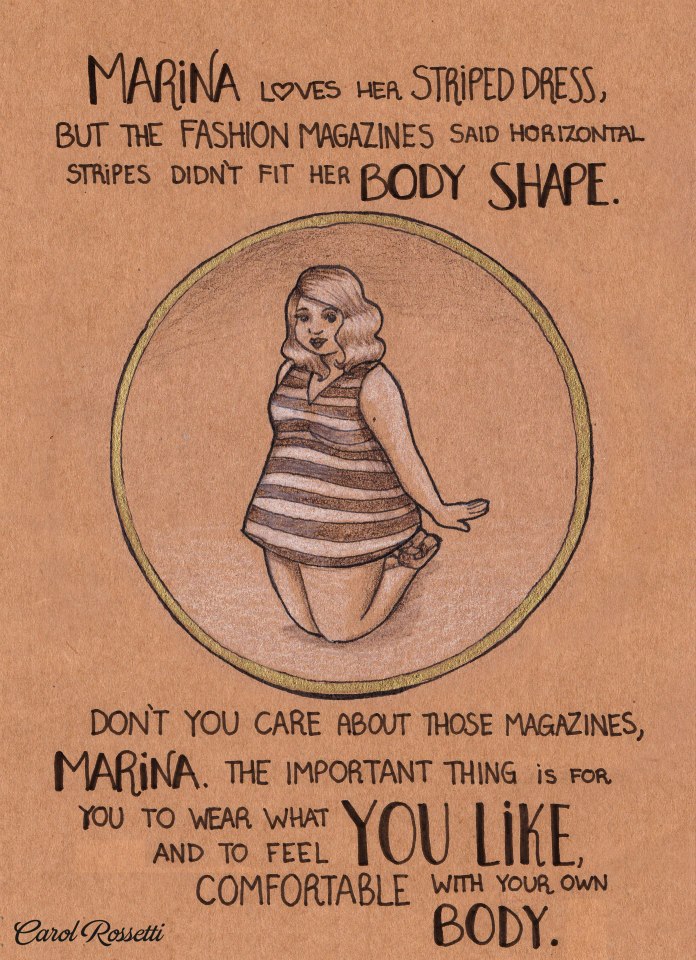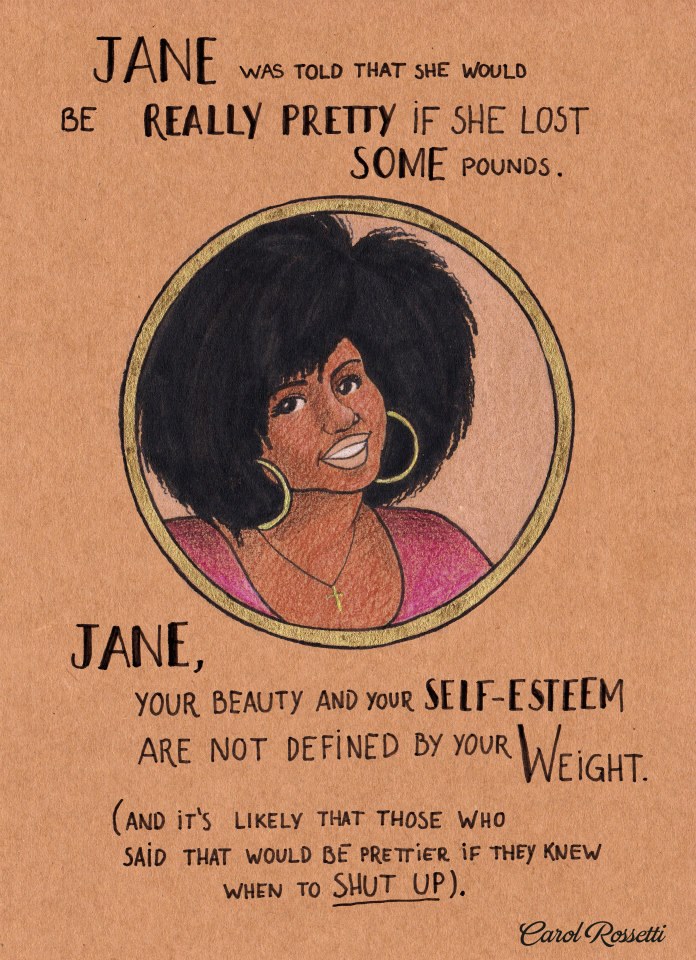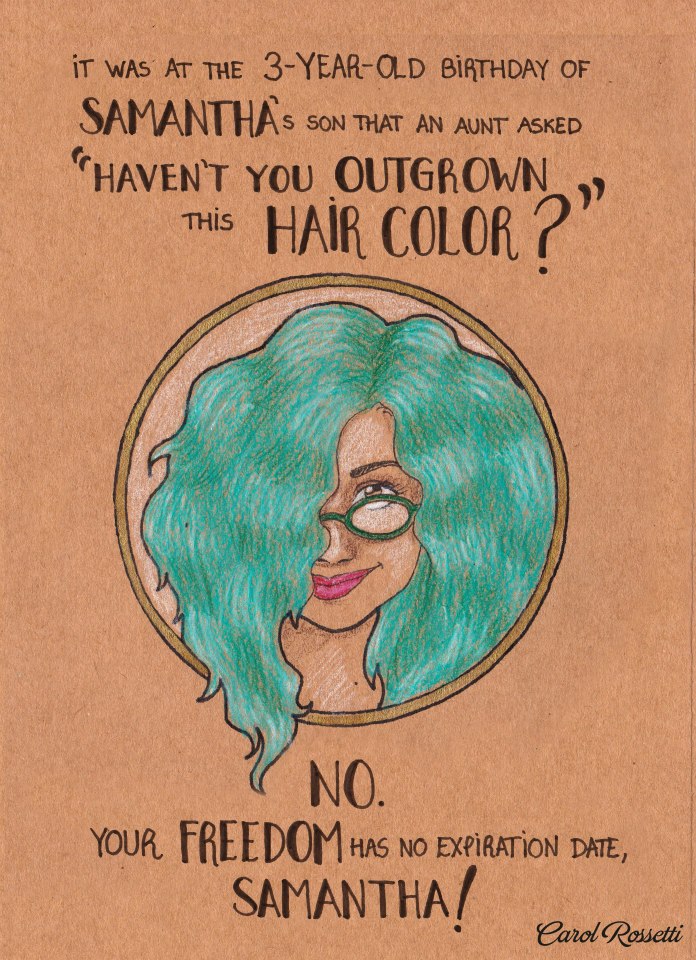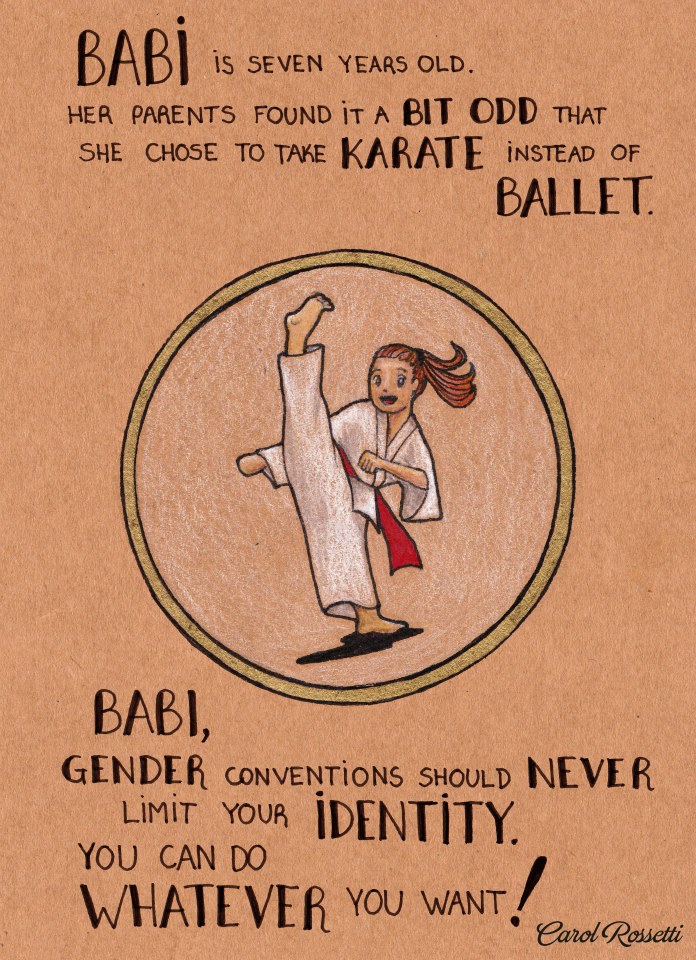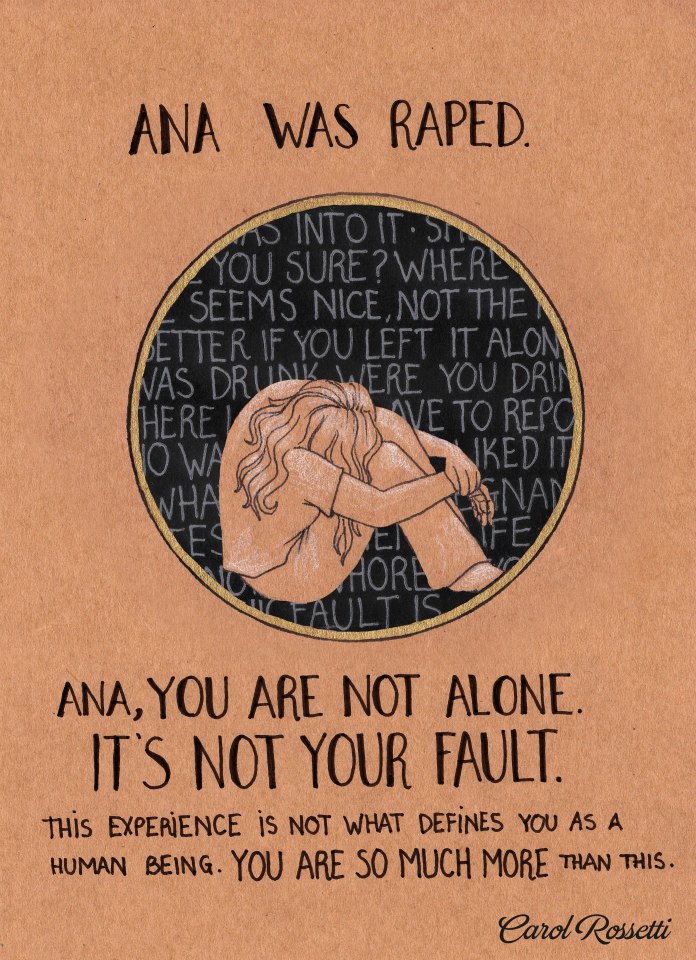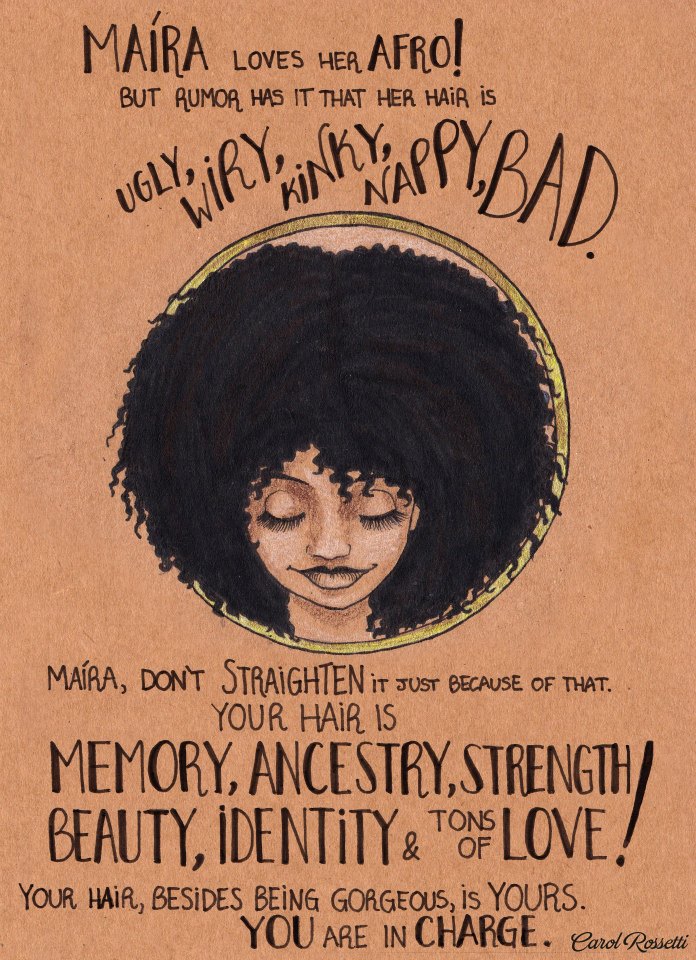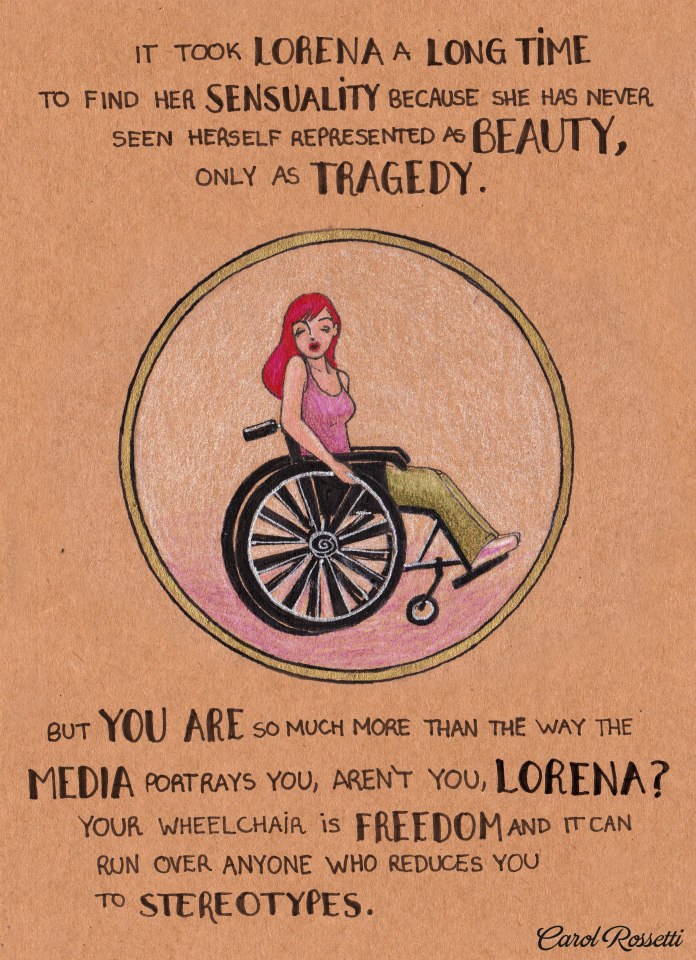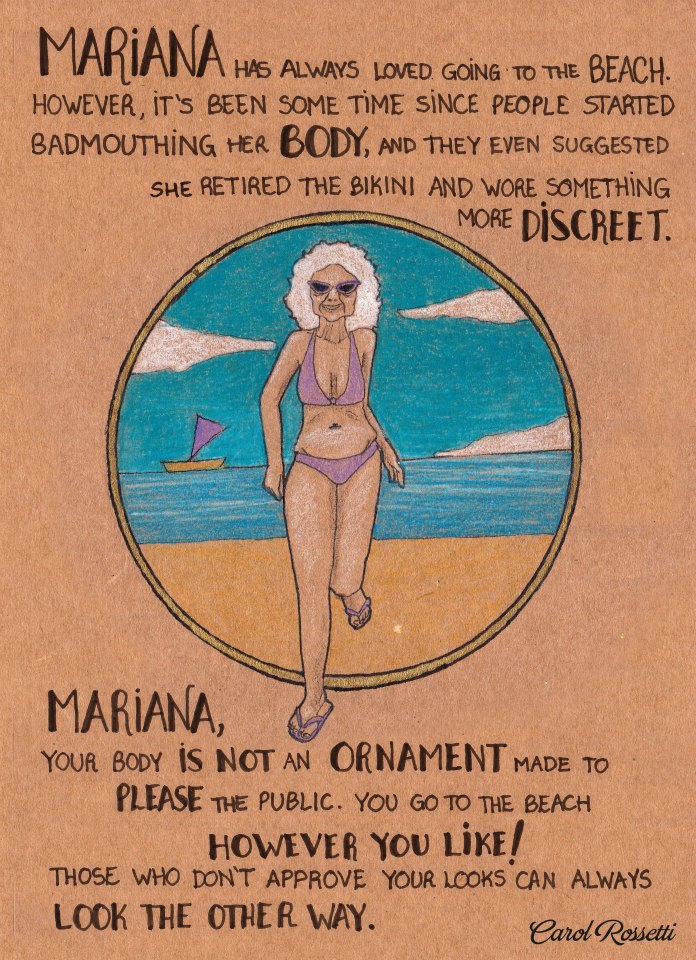 To see more, check out her Facebook page. (Bonus: The illustrations have been translated into several different languages!)
Love elephant and want to go steady?
Editor: Travis May
Images: Via Carol Rossetti, used with permission