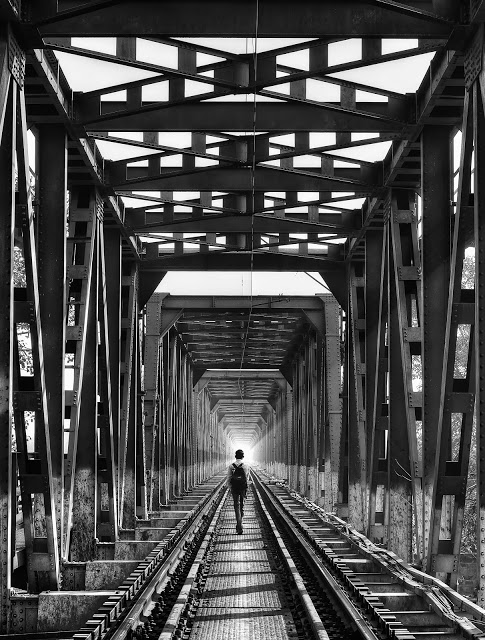 Just when I thought
that I knew the way;
A fork in the road,
a glitch in my day.
Forced to examine
the roads up ahead;
Not knowing for sure,
a feeling of dread.
The longer I stand
to ponder the trail,
The further away
the ship seems to sail.
One step forward,
then maybe another;
One foot it goes
in front of the other.
Vital is not
the path that you choose;
But stopping too long
you're destined to lose.
Love elephant and want to go steady?
Editor: Emily Bartran
Photo: Nimit Nigam/Pixoto