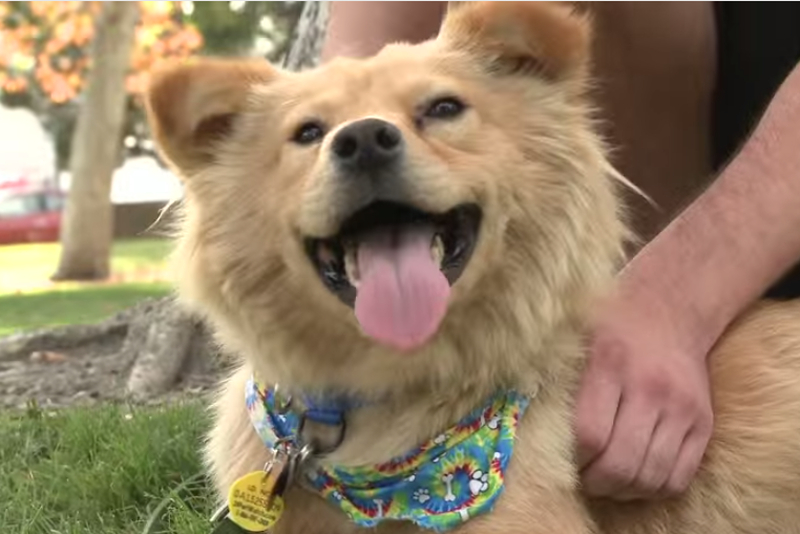 Need a quick injection of happy to brighten your day? Just watch this awesome and adorable video!
Meet some of the happiest dogs playing to the music of a doggified version of Pharrell's "Happy." See if you can keep from smiling. C'mon, I dare you.
~
~
~
~
There really is nothing cuter or more happiness inducing than seeing a pup at play, if you ask me. And this video has got everything you could ask for: happy cuddles, happy playtime, happy panting.
It's just pure tail-chasing, belly-rubbing happy!
Love elephant and want to go steady?
Editor: Travis May
Photo: Screen Shot