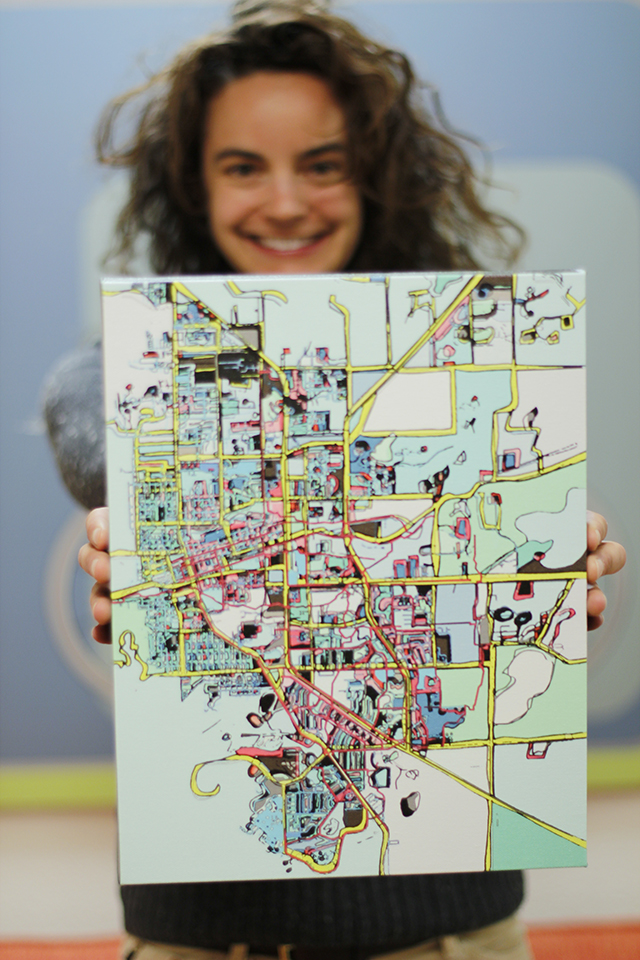 Today's video blog focuses on my work with Bike Stylish.
I reference many projects and have included links below the video.
Enjoy Stylish Bikers in Colorado Drinking Tea.
Here are all the items mentioned in the video blog:
Our Bike Stylish work with Momentum Magazine.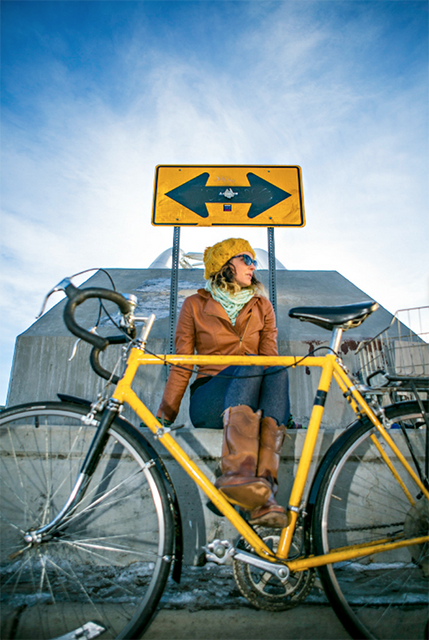 Work with BikeLife Cities.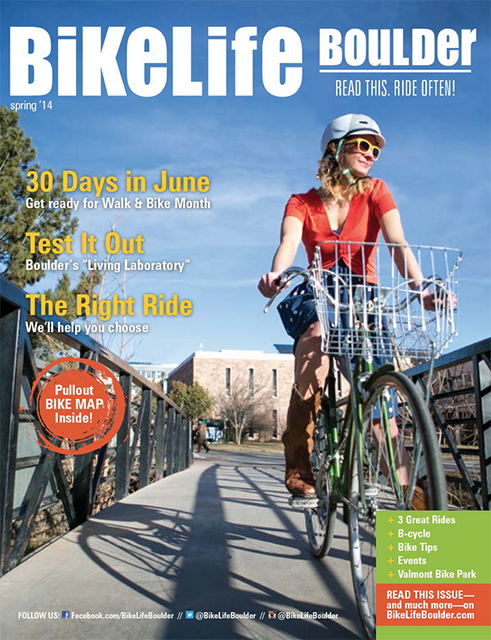 Awesome Boulder Bike Path Print from Carland Cartography.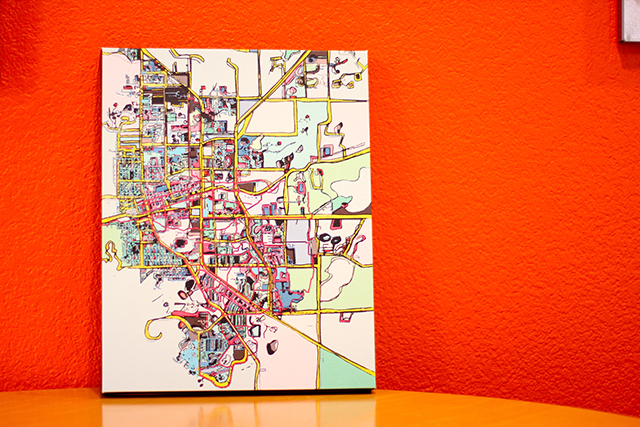 Comedians in Cars Getting Coffee.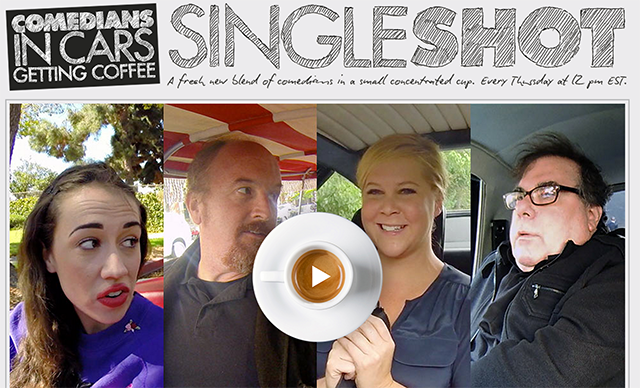 Bike Gear we received from Nite Ize.
Our upcoming Bike Stylish stop motion video. Be sure to subscribe to our Bike Stylish YouTube channel to catch the video when we release it.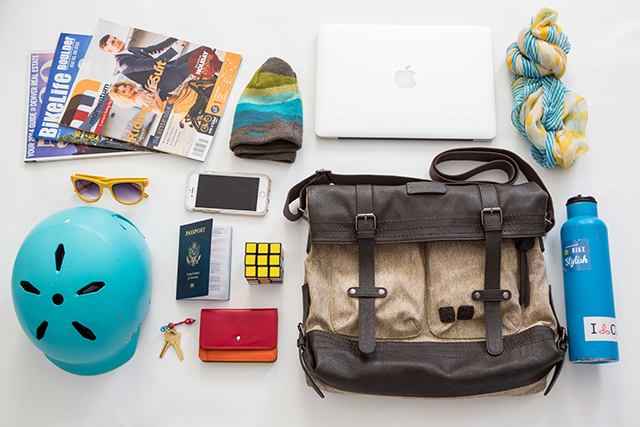 If you're just starting watching these video blogs, here is a quick recap: I'm doing a 30 day video blog series on elephant journal called Truth or Consequences: My 30 Day Startup Video Blog on my experience re-launching my business from the ground up.
~
Catch up on my previous entries here:
Author: Jeanne Eishehaure
Editor: Ashleigh Hitchcock
Photo: courtesy of the author