Today's video blog is a combination of my "wild" Friday night spent testing out new gear, and Saturday spent filming with a Colorado woodworker Michael Auldridge.
Day 27, I didn't want to be a dirtbag forever.
We'll be publishing the full video on Michael in the coming weeks on Bike Stylish, but to hold you over, check out Michael Auldridge Design Works.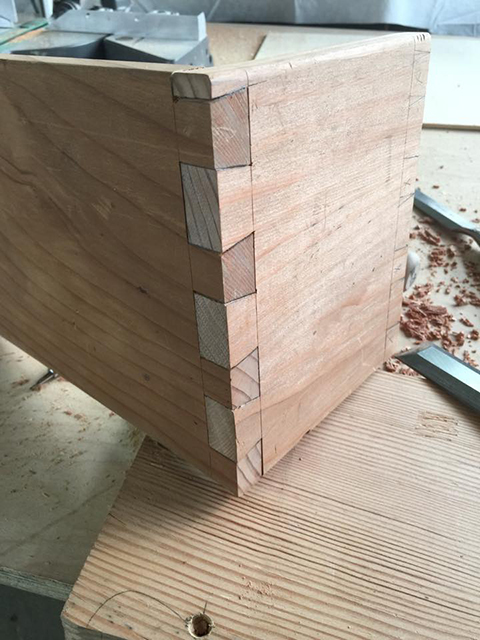 If you're just starting watching these video blogs, here is a quick recap: I'm doing a 30 day video blog series on elephant journal called Truth or Consequences: My 30 Day Startup Video Blog on my experience re-launching my business from the ground up.
~
Catch up on my previous entries here:
Author: Jeanne Eisenhaure
Editor: Emma Ruffin
Photo: Author's Own