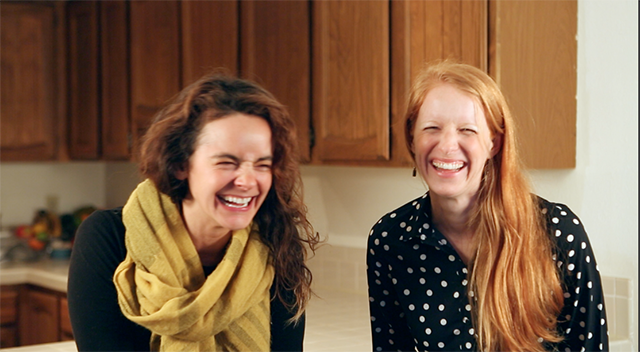 If you're just starting in on these video blogs, here is a quick recap: I'm doing a 30 day video blog series on Elephant Journal Called Truth or Consequences: My 30 Day Startup Video Blog on my experience re-launching my business from the ground up.
Catch up on my previous entries here:
Day 1: Truth or Consequences: My 30 Day Startup Video Blog
Day 2: 3 Things that Inspired Me to Shake Up My Business
Day 3: Why Did I Agree to do 30 Days of Vlogs??
Day 4: A Summer Kind of Winter Day
Day 5: Snapchat, Sunshine, and Slander
Day 6: Life's Short. Get Sh*t Done. High Five!
Day 7: The Friday That Got Sucked Away
Day 8: Climbing, Chili, and Community
For Day 9 We did a special interview with my good friend, and Elephant Journal writer, Marley Jennings aka The Veggie RN. We had a blast filming this interview as you can tell from the many outbursts of laughter that lead to crying fits of joy.
Day 9: How to Make a Date Ball in Your Mouth and other Hilarious Advice from The Veggie RN
Check out the video for great advice on staying healthy in a time crutch and also to laugh out loud at our antics!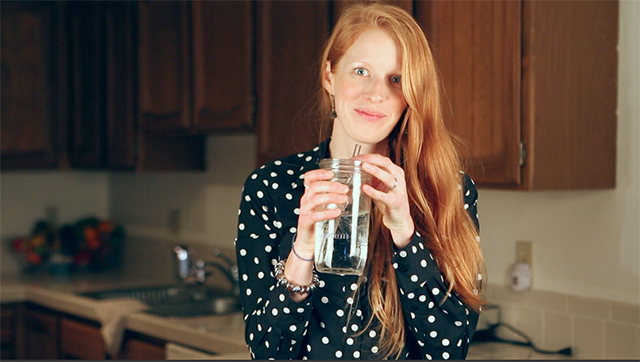 Recipes from the Interview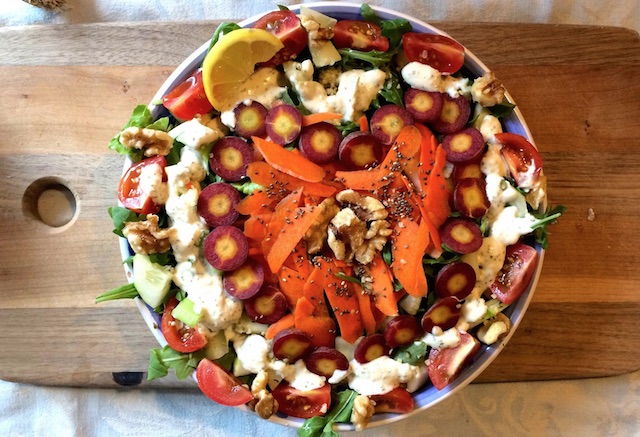 To top off your weekly undressed salads (check out Marley's Best Vegan Caesar Salad Dressing, Seriously)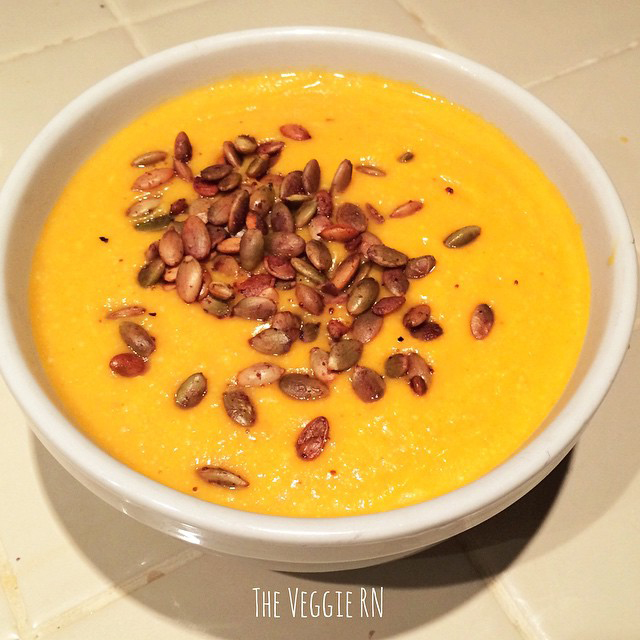 Butternut Squash Soup
Gluten Free & Vegan Banana Bread That Actually Tastes Good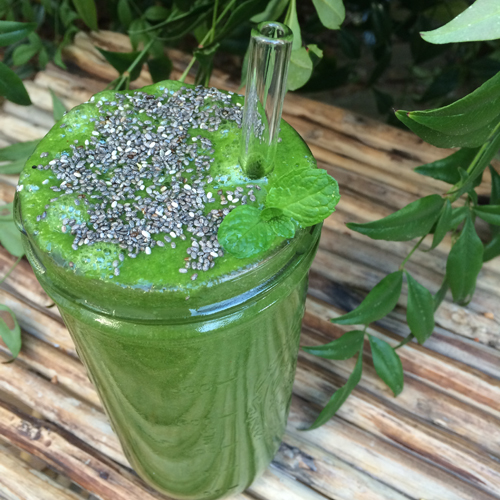 Not mentioned in the interview, but Marley makes some seriously awesome drinks, like her Minty Strawberry Smoothie.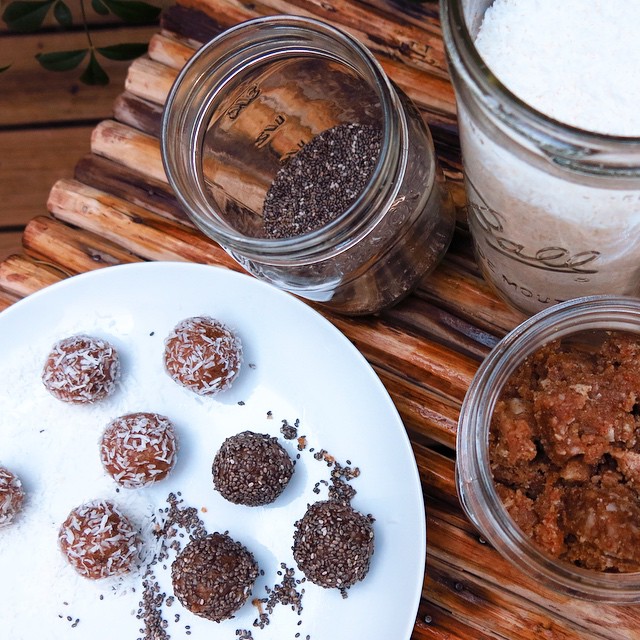 *All photos shared with permission from Marley Jennings
Upcoming Recipes:
Vegan Chili
The MarBar
Cashew Gluten Free Sandwich Bread
Be sure to follow The Veggie RN on Instagram and Facebook so you catch it when she releases the secret recipe!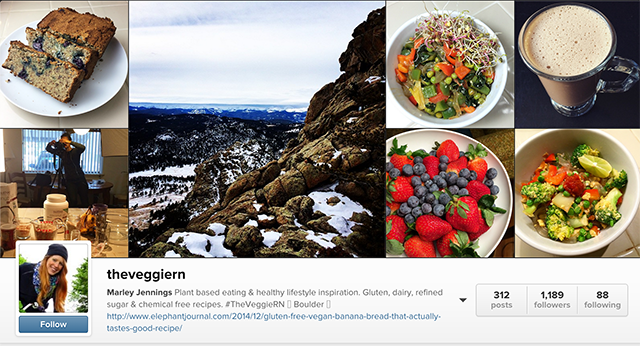 Author: Jeanne Eisenhaure
Editor: Renée Picard