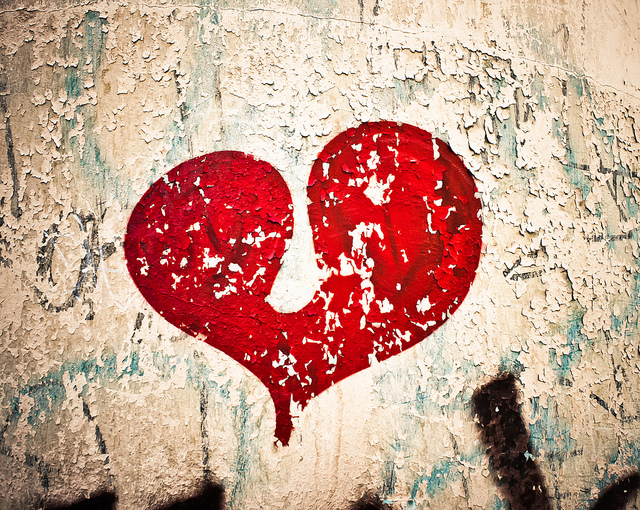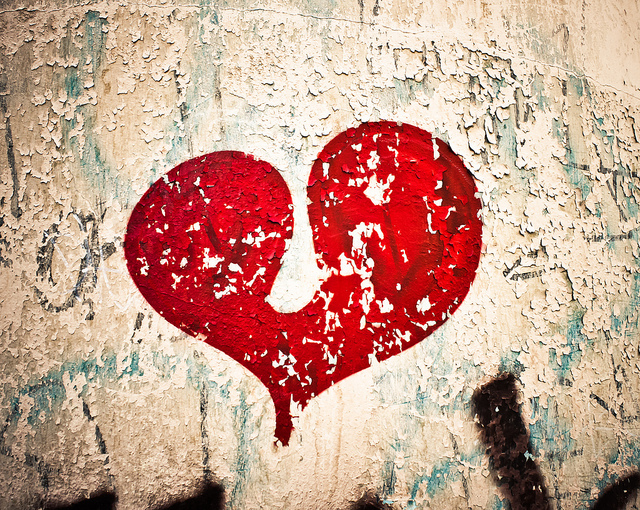 I've learned that my heart
belongs to many people.
The more I open to love
the more my heart bursts
shatters
and tiny pieces settle like dust
in our wake.
He was first.
He opened my eyes
he opened the door
I curled my hair and bought a new dress
and as innocently as the children that we were
we danced.
Then another came along.
He taught me what love is
and what it isn't.
He was there as the darker parts of me stirred.
And he watched me with tears
as I walked away.
The next was an adventure.
He challenged me
and filled my world with daring potential.
Even as he cut me
he did it with love.
He wrung my heart dry
and yet still, I walked.
We fit back together
like the pages of a well written story.
Exploring the world we'd had before
steady, secure and yet new.
Tangled up in simple, raw love
that filled moments
but not years.
Deciding for him
against him
was the hardest thing my heart has ever done.
And then
Shining like the sun
a new love burst in
and just as abruptly burned out
leaving the coldest winter I've ever known.
And I crawled my way
slowly
back home.
These are all in pieces
in boxes under my bed.
These are all parts of my
messy
loving
lonely
happy
heart.
So understand
when I look at you now
in the first moments of what could be everything
or nothing
that it will always be something.
Understand
if and when I love you
it is not with a new
or complete
heart
but instead
it is with the willingness
to expand
and to add a few more dusty pages
to my story.
Relephant: 
Author: Jessica Lynne McClelland
Volunteer Editor: Kim Haas / Editor: Emily Bartran
Photo: Susana Fernandez/Flickr