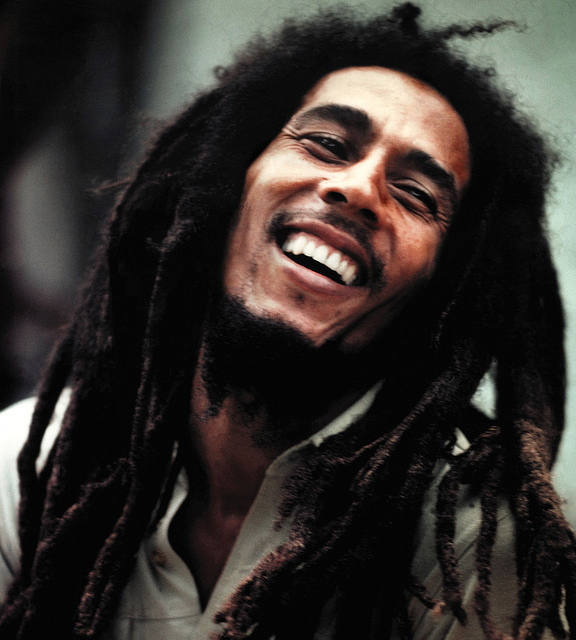 There are some things I read that cause me to kick myself in the shin, say, "Dang, I wish I wrote that," and then give up writing forever.
This quote is one of them:
"The biggest coward of a man is to awaken the love of a woman with no intention of loving her." ~ Bob Marley.
Dear Bob Marley,
Touche.
Relephant bonus:
Relephant: 
Author: Janne Robinson
Editor: Renee Picard
Image: Jason H. Smith/Flickr