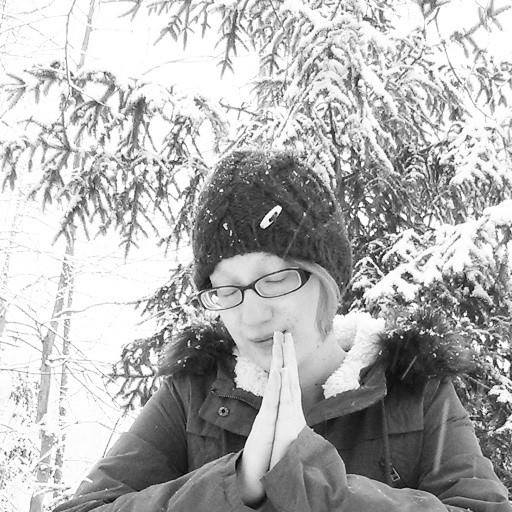 Meditation sucks when we're first starting out.
It's called the monkey mind. We sit down on the new pretty special pillow and close our eyes and we wait to hear singing angels and to see a beautiful light. We hear that there are different levels of "success" when it comes to meditation. These are the different frequencies of our brainwaves:
>>> Gamma: hyperactivity.
>>> Beta: the normal functioning state for humans.
>>> Alpha: the thoughts begin to slow. Usually when we walk in the woods or during a yoga class. This is when we begin to feel peace.
>>> Theta: the beginning of meditation as thoughts stop and we have a more visual mind.
>>> Delta: we normally reach this state in a deep sleep, but it is the master meditation state of pure alertness without thought.
A friend once told me that they waited to hear a Godly voice say, "You have reached Meta Level" like in a fancy elevator when they reached those levels.
But, it doesn't quite happen that way. Meditation takes a lot of practice, focus, determination, and time to master. I'm not even sure if any of us can ever really master it. It is a practice, like everything else. There is always more to learn, because I believe meditation is an art of tuning inward and connecting to the Divine source.
We are seeking, searching, learning and growing with every moment we sit on that meditation pillow.
Honestly, I think we all approach meditation from an academic perspective when we start. By that, I mean, we act like we're still in school. Meditation is our assignment, sitting down in completely silence is the homework, and we expect a grade. If the monkey mind takes over and we can't stop thinking about our grocery list than we get an F. If we don't even notice than two hours have gone by because we've been taken into the spirit realm by the Angels then we get an A.
Sigh.
Just, let's all sigh at that, please.
Meditation is a practice and, even those days when we can't sit in the silence, we are always getting an A because we are trying.
It doesn't matter how much time we sit on the meditation pillow. It only matters if we connect. Never stop trying.
Here is a basic meditation that, when practiced, will be the foundation of every meditation we ever practice. It is the secret to stopping those racing thoughts.
Author: Stacy Porter
Editor: Catherine Monkman
Photos: Author's Own