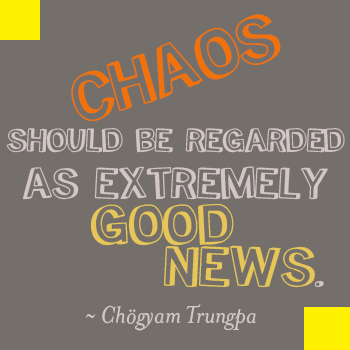 How to handle the craziness that comes with children, mindfully:
(Waylon insisted we do the videos from his treehouse so the sound is off and doesn't properly sync with his lips. Sorry!)


The three tips Waylon describes within the video:
1. Chaos—it's gonna happen. Give children some freedom.
2. Have respect for children.
3. Children are fundamentally good.
Relephant reads:
~
We got your social mediums right heah:
Listen: Walk your Talk on your commute or over dishes with Soundcloud.
Subscribe directly to our award-winning Youtube Channel.