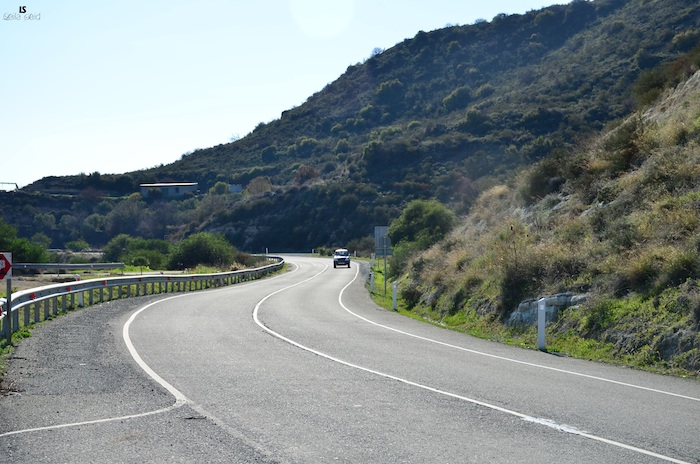 Let's go places, places we've never been, places we've never heard of.
Let's get lost and not care.
Let's meet and get to know all kinds of strangers from everywhere we go, and keep in touch.
Let's lay out our blankets and have picnics on pretty sidewalks, watching people as they pass.
Let's take off on spontaneous road-trips with no specific destination, and see where we end up.
Let's swim naked in the moonlight and draw out maps and plans for the future on the soft sand.
Let's forget all about money, materialistic things, and shoes…let's walk barefoot.
Let's walk everywhere.
Let's be ambassadors of the sun, spreading joy and warmth and light to people's faces.
Let's teach them how to dance, and not care if anyone's watching; how to laugh, and mean it; how to give compliments, and not expect anything in return; how to love, unconditionally.
Let's climb to the rooftops of abandoned homes, and watch the stars above, while you smoke your cigarettes and I make up stories about places and people that have once been.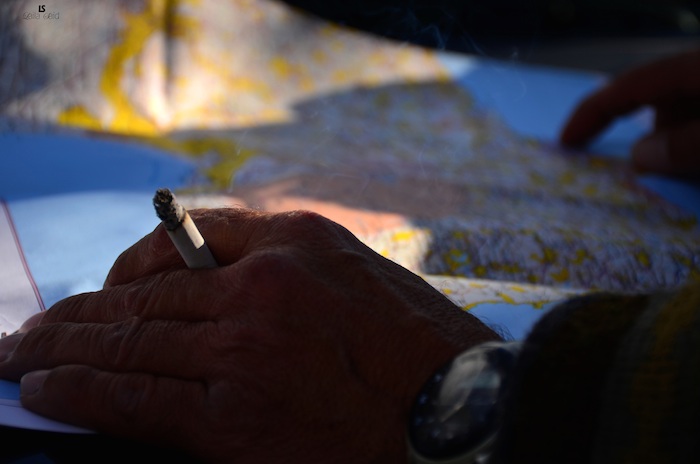 Let's invite school friends over for lunch and share embarrassing stories and forgotten memories.
Let's emerge on a quest to find a perfect spot, just for us…in a park, under an old tree, in a public bathroom stall, next to a random lamppost.
Let's vow never to turn into grumpy, know-it-all elders, and to always go back to our promised spot, if life ever gets in the way.
Most importantly, let's never forget to laugh uncontrollably, to love with all our beings, and to live like we're not going to get a chance to.
All we have is now. Right now.
So we'd better make the best of it.
Carpe Diem.
Relephant: 
Author: Laila Said
Editor: Renée Picard
Photos: via the author