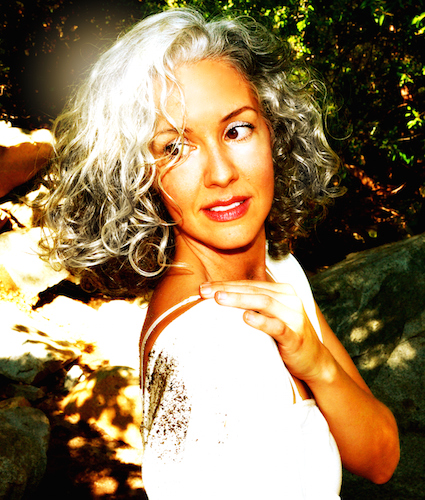 Whatever the rules, I will break them without knowing what they are.
Whatever the expectations, I will defy them with nothing but innocence in my heart.
When you think a definition applies, I will burn your f*cking dictionary.
When you place a cage around me, I will shatter it like shards of lies.
Just when you think I'm bad, my purity will astound you.
Just when you think I'm good, you'll discover the dirt on my dress.
Just when you think you know me, I die and am reborn, mercurial.
I won't do it to prove myself to you. I'll do it because I am that.
I am. Irreducibly wild.
Relephant:
~
Author: Sara Sophia Eisenman

Editor: Travis May

Photos: Author's Own