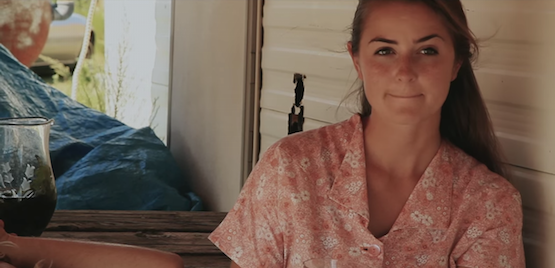 This is beautiful, and fun, and positive.
"Went through the hardest break up of my life and this is what I created. I hope you enjoy. Your life is your story make it a good one."
When a new bridge is built connecting his island to the mainland a boy has to come to grips with the change and opportunities that come along with it. Love of home, love of a partner, and love of family all seem to be falling apart and slowly pushing him towards the inevitable, crossing that bridge himself to see what lies beyond the horizon.
From the creator: "The bridge is the villain, not the girl. Making this with friends was the perfect medicine and I feel lucky to just get to experience the full range of life.
Bonus round, via Waylon of Walk the Talk Show: