11 Subtle Insidious ways that these new Gay Rights will affect your Liberty to the Detriment of God & Country:
That's all, folks!
Some say yesterday is a blight on our nation, or tradition, or marriage, or God. But the spirit of love-first troublemaking and fun for all is in keeping America's fundamental values (see here for proof).
This is about equal rights to life, liberty, and the pursuit of happiness…not anyone vs. anyone else.
Gay Marriage doesn't affect you or me or anyone, for the worse. It's just marriage, really. It'll be tough and fun and heartbreakingly sweet and exciting and wonderful for our economy and good for all others seeking out equal rights.
Here's some food for thought.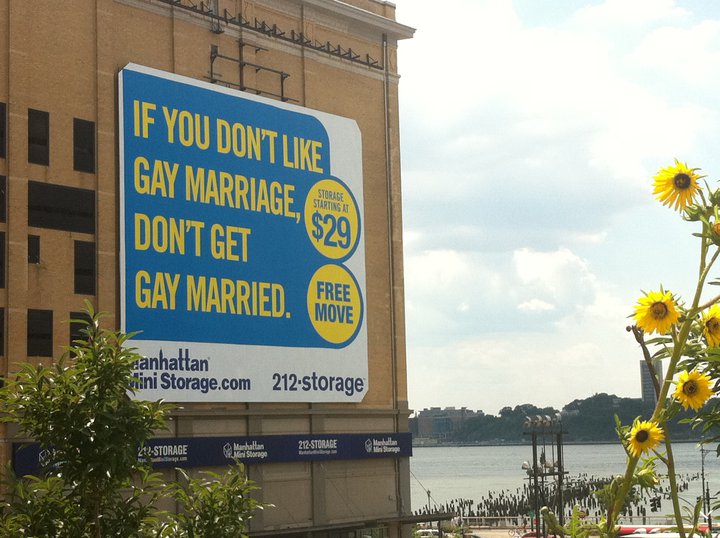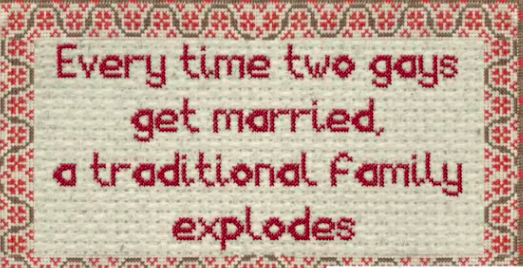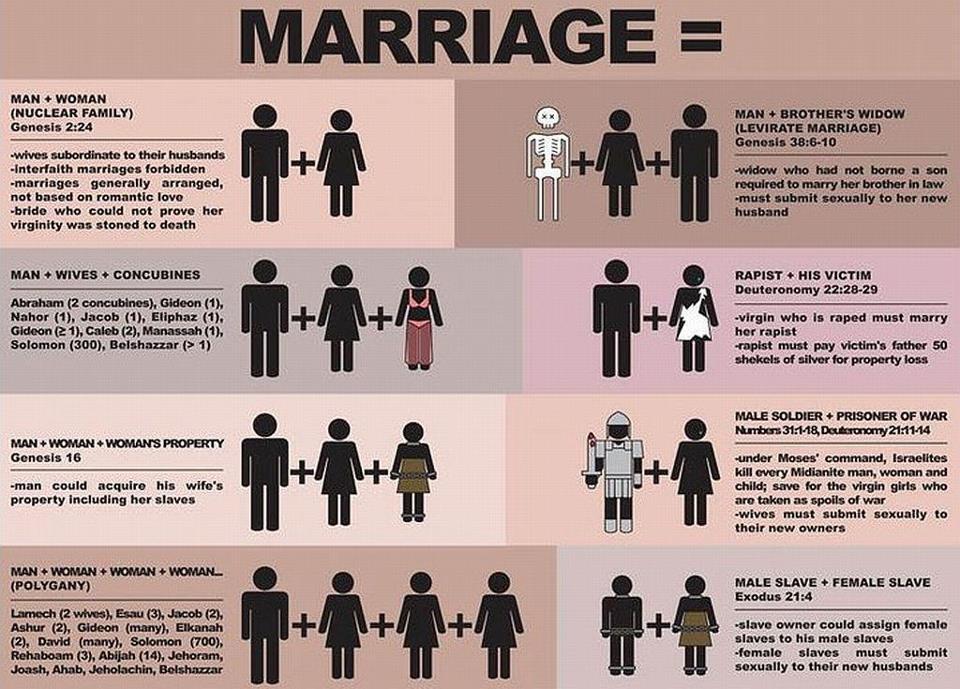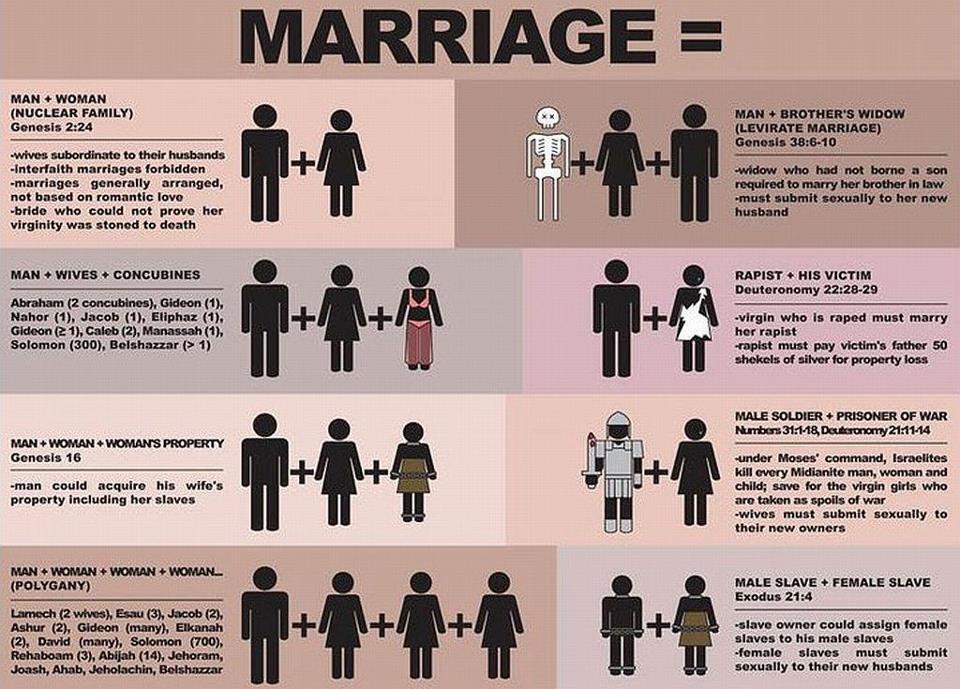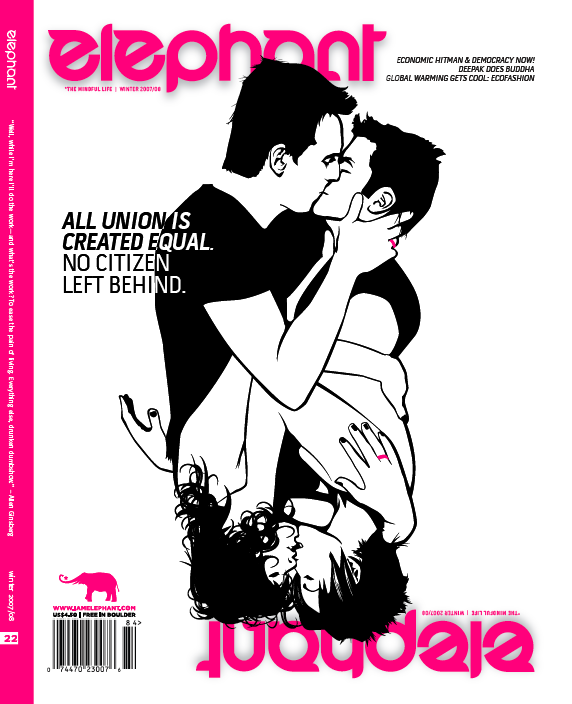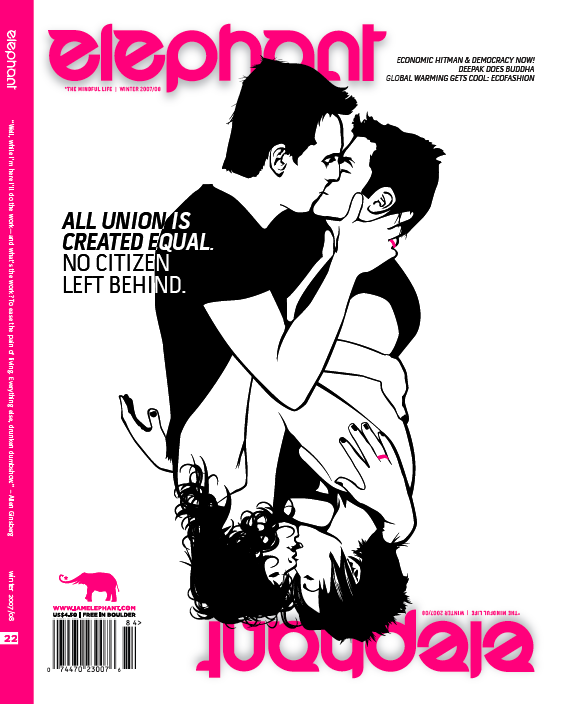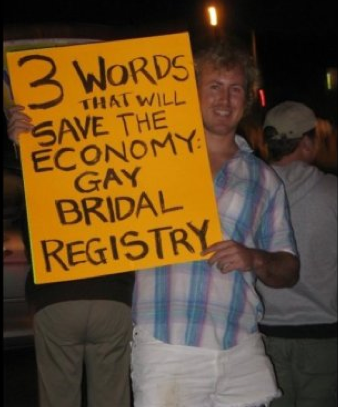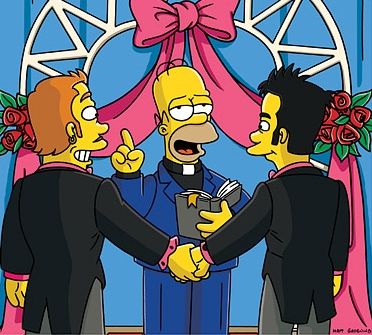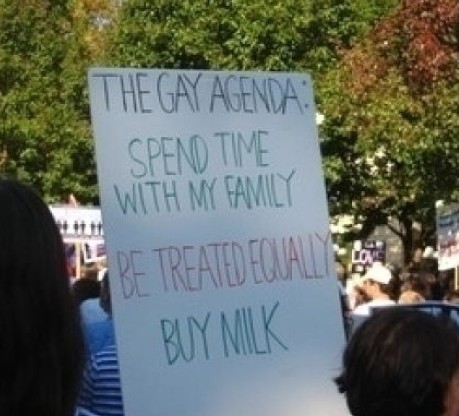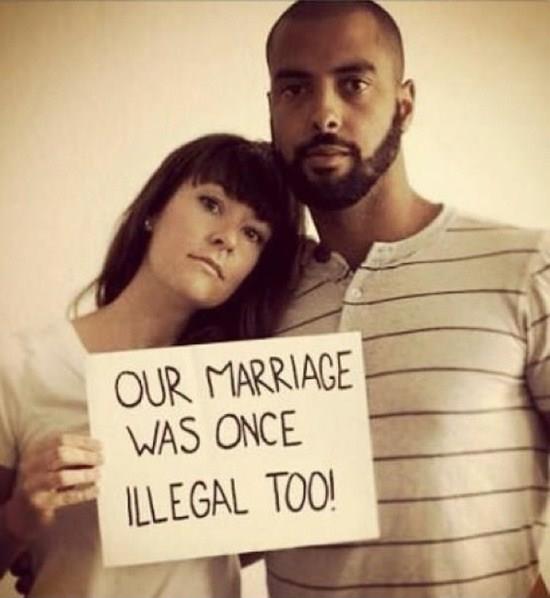 For more: 7 Reasons Gay Marriage should be Illegal.
Children react to Gay Marriage.